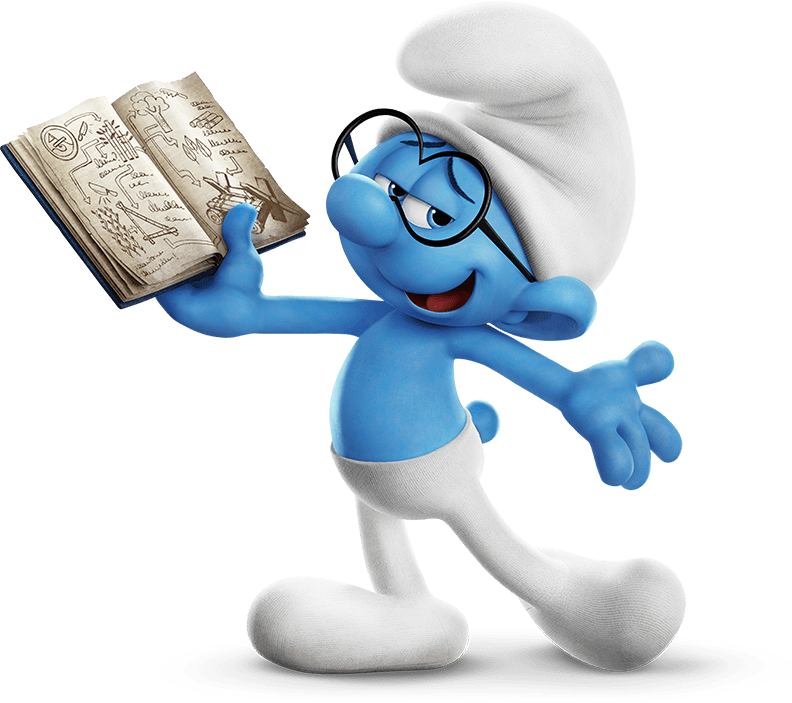 Do you know that more than 3,000,000,000 hours is spent on playing games weekly? According to Jane McGonigal, a game designer and TED speaker who had her Ph.D. research on 'why we are better in games than real life'.
Jane postulated that we would need to increase gaming duration from three billion billion per week to twenty-one billion per week to make the world a better place for all.
''As at 2010, gamers have spent 5.93 million years playing 'World of Warcraft' which is comically the number of years ago the first man stood upright'' (Jane, 2010)
The average young person in a country with a strong gaming culture would have spent 10,000 hours gaming by the age of 21. This is approximately the number of hours a student would spend in school from primary 4 to sss3 
 Gladwell in his '10,000 theory of success' said ''if we can spend 10,000 hours of effortful study at anything before the age of 21, we would be virtuoso at it''.
Now, What exactly are gamers good at?
There are lots of instances gamers have solved real-life problems. Yu-Kai Chou, an entrepreneur, and speaker at TED Lausanne gave an example of such instances. He gave an example of FoldIt app that made gamers solve protein problems in 10 days. A problem Ph.D. holders could not solve in fifteen years.
PS: You would also have updates on the juiciest, most exciting, and eventful happenings in the game world.
Stay tuned, it's more awesome to live a gameful life!