Education Evolution: Kids Can Now 'Scratch' to Success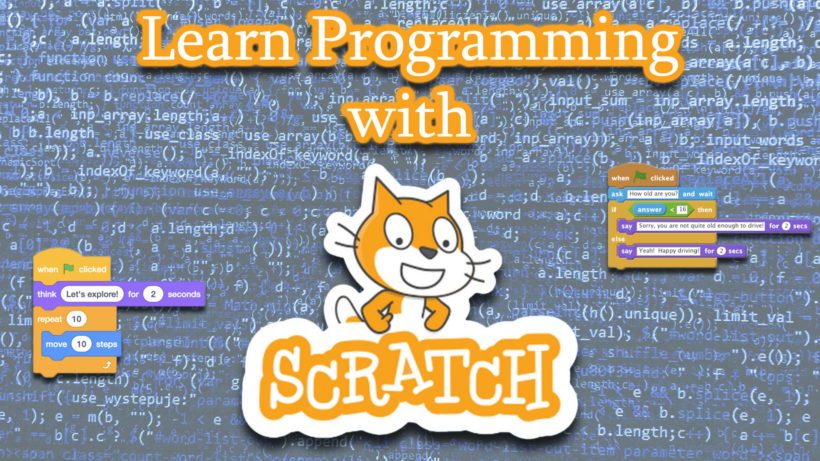 Education has always been key towards the industrial revolution with 'scratch' kids holding the core to create greater success for tomorrow. 
There have been various forms of educational systems utilized around the world. Different countries have different cultures and take unique views towards creating a better tomorrow by educating children from the tender age.
UNICEF Rating
UNICEF quotes that "More children and adolescents today are enrolled in pre-primary, primary and secondary education than ever before. Yet, for many of them, schooling does not lead to learning."
Education is subtly defined by Wikipedia as "the process of facilitating learning, or the acquisition of knowledge, skills, values, beliefs, and habits. Educational methods include teaching, training, storytelling, discussion, and directed research. 
Education frequently takes place under the guidance of educators, however, learners can also educate themselves. Education can take place in formal or informal settings and any experience that has a formative effect on the way one thinks, feels, or acts may be considered educational. 
The methodology of teaching is called pedagogy."
The core of any beautiful economy is arguably a product of the educational system many years back from the kindergarten stage. 
Theorists would say education starts from home in the form of informal education from parents before kids are set out under-regulated mentors/classrooms for further knowledge and interactivity with peers.
The robust foundation that buckets all that would be taught to kids is from the kindergarten stage. A huge bunch of success of a child would evolve stems from how he or she has been attended to at the tender age.
Mitchel Resnick,  who leads the Scratch Team at the MIT Media Lab, says that "Ever since the first kindergarten opened in 1837, it has been a place for telling stories, building castles, painting pictures, making friends, and learning to share. But kindergarten is undergoing a dramatic change.
https://scratch.mit.edu/about?wvideo=sucupcznsp
In today's kindergartens, children are spending more and more time filling out worksheets and drilling on flashcards. In short, kindergarten is becoming more like the rest of the school."
Gems from Prince Ea
This statement is true and were also echo by the words of poet Prince Ea
Since the advent of technology, revolution has touched all facets of life, from feeding to socialization. 
Software developers have not deemed it fit to advance the teaching system for the kindergartens by creating a programming language called 'Scratch'.
A quick glance from the scratch official websites describes Scratch "as an online community where children can program and share interactive media such as stories, games, and animation with people from all over the world.
As children create with Scratch, they learn to think creatively, work collaboratively, and reason systematically. Scratch is designed and maintained by the Lifelong Kindergarten group at the MIT Media Lab."
History of Scratch
Scratch is a collaborative effort from Media Lab at the Massachusetts Institute of Technology and the Lego Group. They have been making giant strides in success since 1985 on a collection of robotics construction kits that enable children to imagine and create interactive inventions in the same spirit as kindergartners build towers with blocks.
Scratch has been designed especially for kids between the ages 8 and 16, however, it is employed by people of all ages.
It was reported that Millions of people have been creating Scratch projects in a wide variety of settings, including homes, schools, museums, libraries, and community centers.
As at April 2020, community statistics on the language's official website show more than 52 million projects shared by over 54 million users, and almost 55 million monthly website visits.
Success stories kids have created from Scratch
Creating projects in Scratch has helped students develop a deeper level of fluency with digital technology.
English fluence implies that the creator must learn not only how to read but also to write – that is, how to express yourself with the language. 
Scratch has numerous user friendly tutorials to help kids get started. Scratch was officially unveiled in May of 2007 as a downloadable desktop application where Kids could create their own interactive stories, games, and animations on their computer.
The goal is to allow them to share their creative works with the online community by uploading them to the Scratch website.
A newer version, Scratch 2.0 brought Scratch to the web in 2013, resulting in exponential growth in the Scratch community. As I write, Scratch is now the world's largest coding platform for kids; it's available worldwide, for free.
From zero to Scratch Heroine
The popular story of Yuki Mihashi who has been playing with computers since the age of 7. Ever since her encounter with Scratch.
She started learning Ruby on Rails in the spring of 2018, using Progate and the Rails Tutorial, and at the same time started developing a web service of her own. A Mitou Junior Super Creator * (since 2018), SecHack 365* Program Member (2018).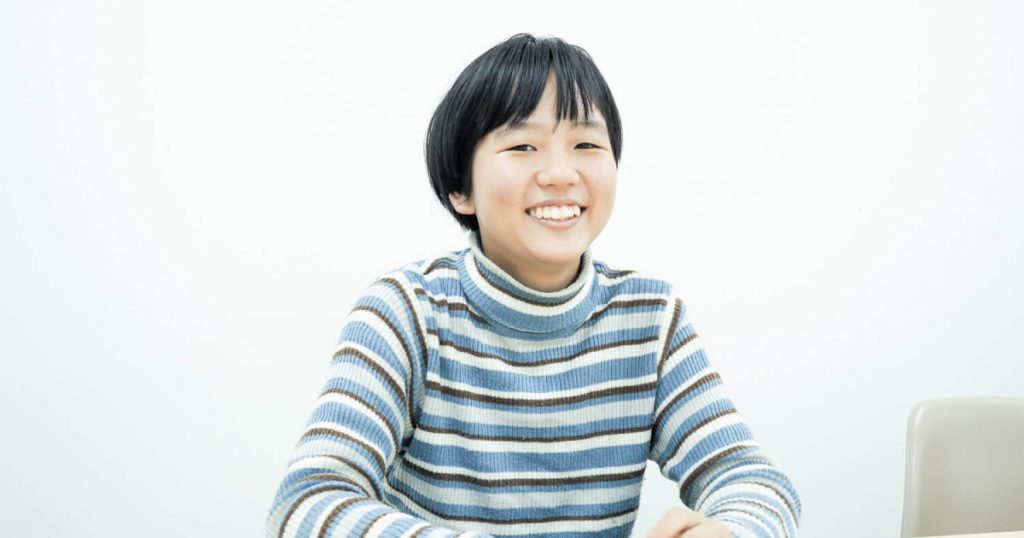 Yuki has won the grand prize in an international coding contest hosted by CoderDojo, and other countless awards and certifications such as the Mitou Junior Super Creator 2018. 
However, for Yuki, coding has been simply a hobby for a long time, claiming she "only started studying real code this year".
How to master critical thinking by using professional Gamer strategy