Mazavita, Nourishing Alternatives for Adults and Elders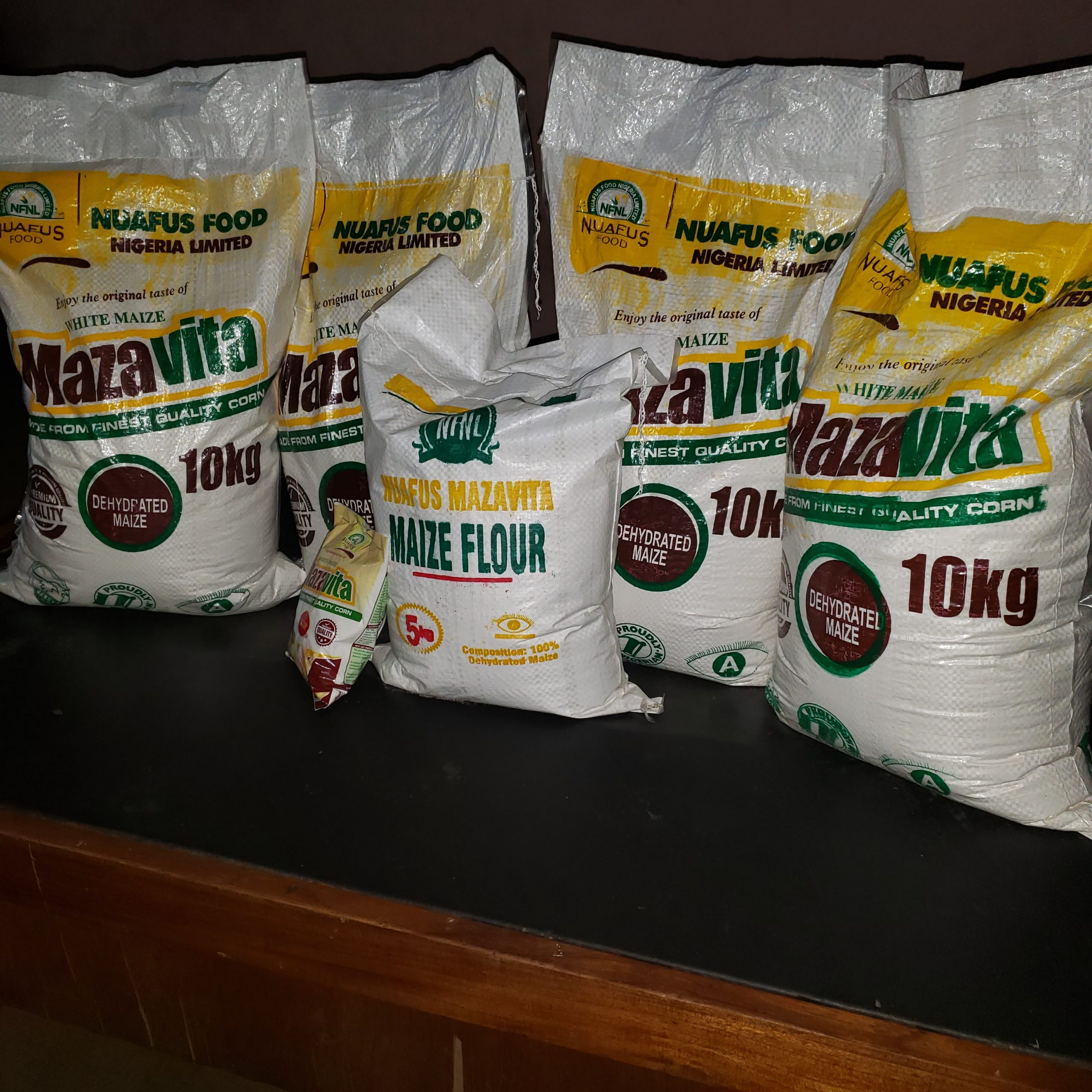 Introducing Mazavita: Nourishing Alternatives for Elders Seeking Lighter Staple Foods.
In my last post, I got series of reactions on how the parents and aged ones can benefit from Mazavita. I am dedicating this to show how our beloved aged ones will benefit from it.
Are you an elder searching for lighter and easily digestible alternatives to heavy staple foods? Look no further than Mazavita – the maize product designed to cater to your specific dietary needs.
Don't Miss Out: Join our Facebook Group for funny and motivational quotes @ livegamefully
At Nuafus Foods Nigeria Limited, we understand that as we age, our bodies require lighter and more easily digestible foods to support overall well-being.
That's why we have developed a nutritious maize product that not only satisfies your hunger but also ensures optimal digestion and comfort.
What makes this special African culinary the perfect choice for elders? Let us share with you the benefits of maize and how it aids in digestion:
1. Gentle on the Stomach: Maize, with its soft texture and easily breakable composition, is known for its gentle impact on the digestive system.
Unlike heavier staple foods, Mazavita offers a light yet satisfying meal option that minimizes discomfort and promotes a smoother digestion experience.
READ ALSO: Mazavita the Ultimate Nutritious and Affordable Alternative to 'Swallow Foods'
2. High Fiber Content: Fiber plays a crucial role in maintaining digestive health, and maize is an excellent source of dietary fiber.
Our product is packed with fiber, which aids in regulating bowel movements, promoting regularity, and preventing issues such as constipation.
With Mazavita, you can enjoy a delicious meal while taking care of your digestive needs.
3. Nutritional Balance: As we age, it becomes even more important to maintain a balanced diet. Maize provides essential nutrients such as vitamins, minerals, and antioxidants that support overall health.
Mazavita ensures you receive the nourishment you need while enjoying a lighter staple food option that agrees with your digestive system.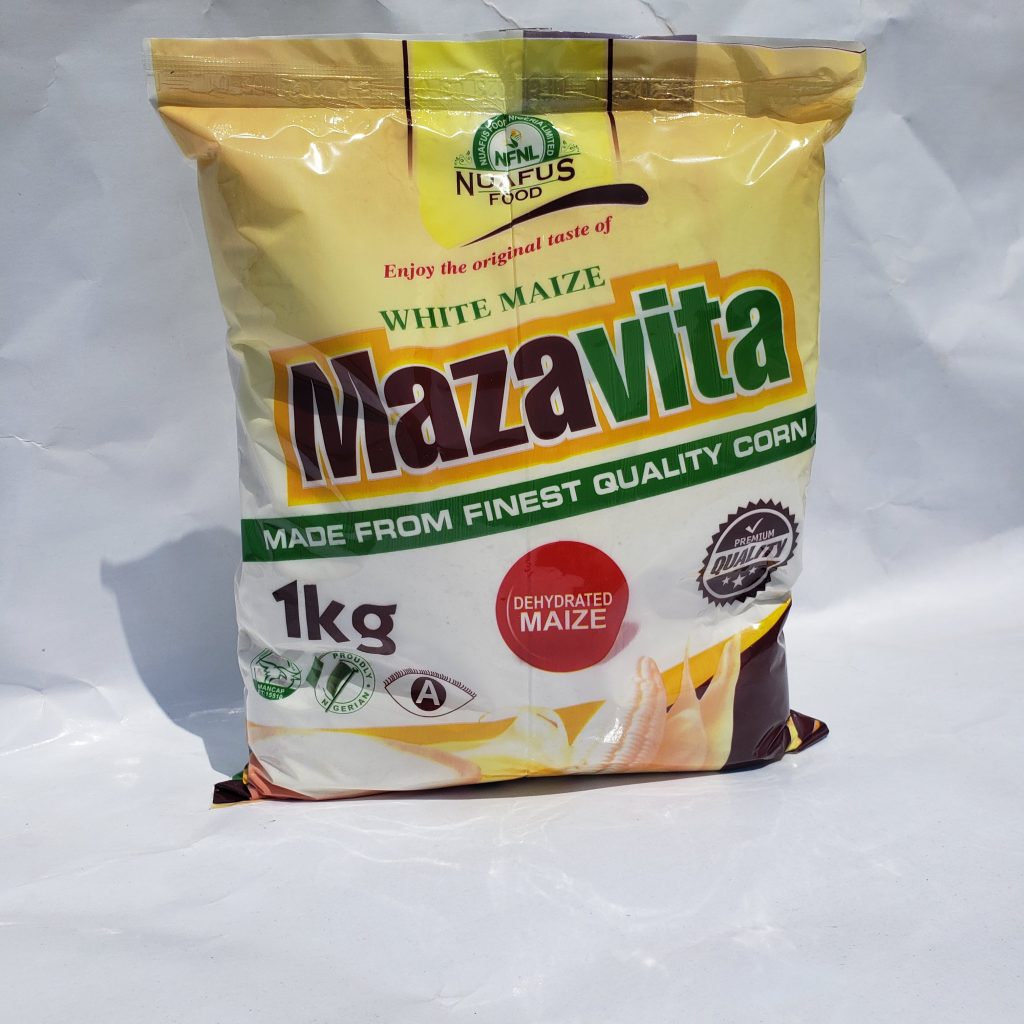 Choosing Mazavita means embracing a fulfilling and easily digestible meal option that supports your dietary requirements.
We believe that food should be a source of comfort and nourishment, and our maize product aims to provide you with both.
How to contact us for Mazavita
Contact us today to learn more about Mazavita and explore exciting recipes that will make your taste buds dance with joy.
To know the nearest seller or shop close to you for wholesale or retail purchase. Reach out to us through the following:
READ ALSO: Top 7 Organisation that uses gamification to learn from
WhatsApp/Call: +2348055254702 ; +2349060680832
Customer care/enquiry: 09153000056
FB: @NUAFUSFOOD
IG: @NUAFUSFOOD
TWITTER: @NUAFUSFOOD
Disclaimer: While maize is generally considered easily digestible, individual digestion experiences may vary.
It is recommended to consult with your healthcare provider or nutritionist to ensure Mazavita aligns with your specific dietary needs.
Experience the joy of light and easily digestible staple foods with Mazavita. Rediscover the pleasure of mealtimes while taking care of your digestive health. Mazavita – your trusted partner in providing nourishment and culinary delight for elders.