How We Commemorated International Men's Day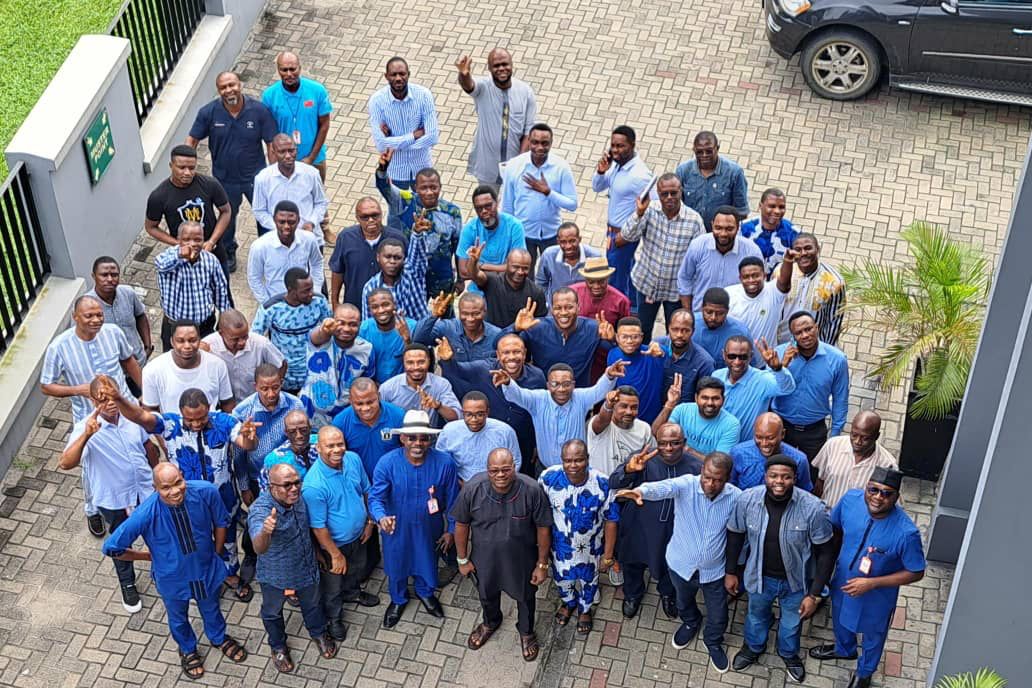 You'll know you're in the right work environment when its culture ethics and ethos is optimised towards your mental being.
The right environment prioritizes mental well-being through its culture, ethics, and ethos. In today's fast-paced world, men face numerous challenges, and the expectation to 'man up' exacerbates the situation.
Statistics reveal that more men than women commit suicide, highlighting preventable deaths.
Dover International, in celebration of International Men's Day, hosted medical professionals to discuss the causes, symptoms, and solutions to mental health issues.
While inherited mental illness requires management, environmental factors like financial stress, relationship problems, diet, and substance abuse can lead to preventable mental distress.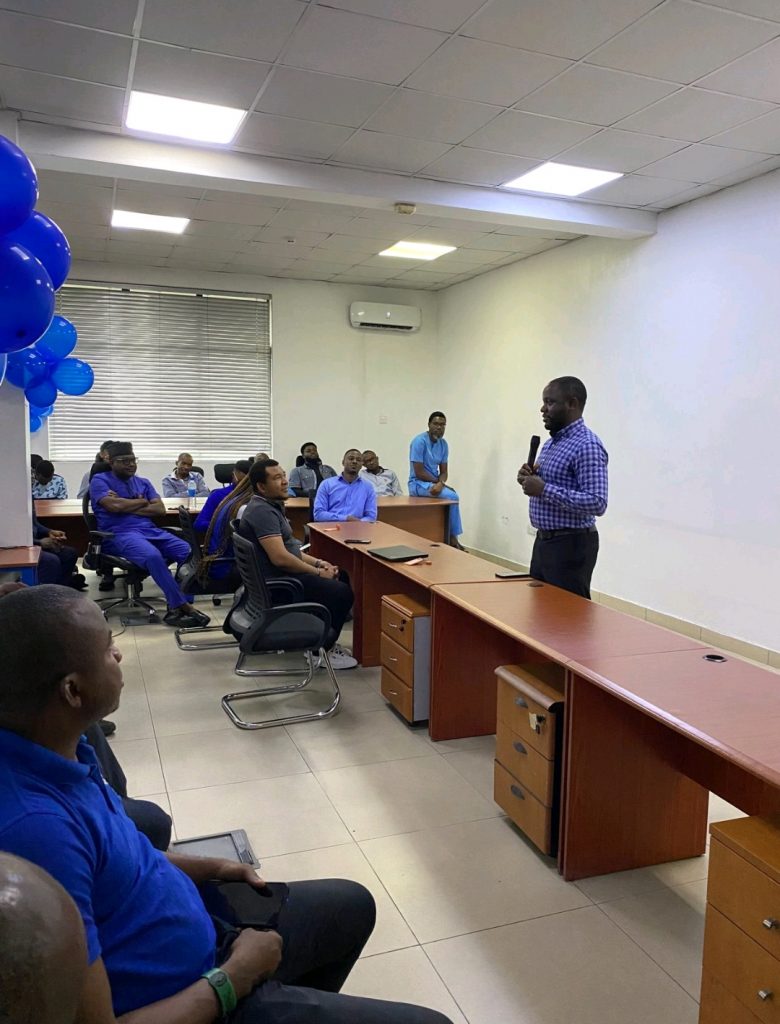 Detecting symptoms of mental illness in men involves observing their attitudes and behaviors. It's crucial to support one another, foster healthy relationships, and offer considerate advice when someone seeks help.
READ ALSO: TOP ORGANISATION TO LEARN GAMIFICATION
This year's session on Men's Day concluded with staff sharing personal strategies to navigate mental health challenges, leaving everyone better equipped to lead happier lives both at work and beyond.
Stay safe and live a gameful life.