15 Facts You Don't Know About Emdee Tiamiyu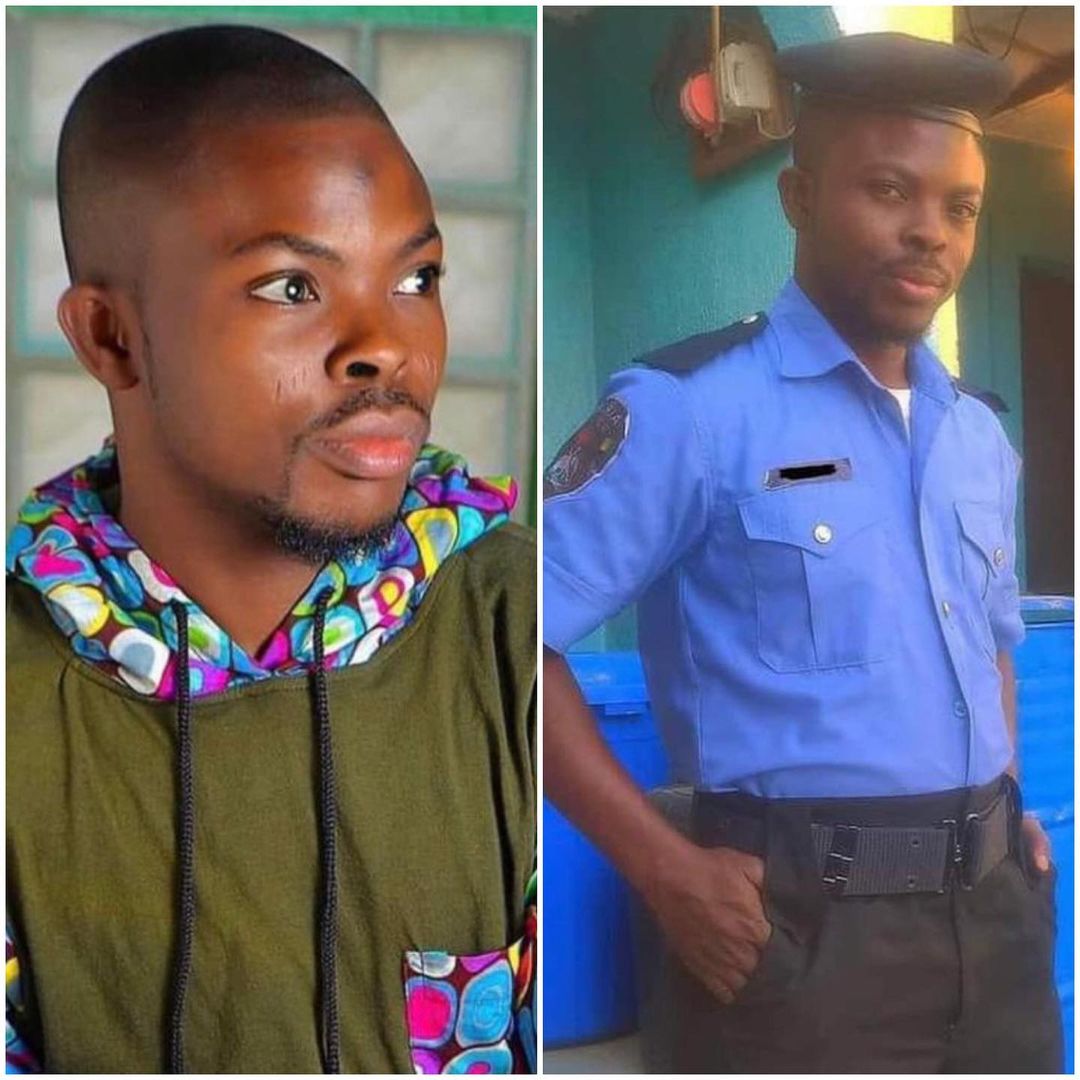 Emdee Tiamiyu, a UK-based Vlogger, became Internet sensation few day ago. Here are 15 facts about him
1. Emdee Tiamiyu, whose fullname is Mubarak Damilare Tiamiyu, is a Nigerian YouTuber.
2. He is based in the UK and is an author, ICT expert, and community development advocate.
3. He is celebrated as a selfless community development specialist empowering youngsters through career coaching, nation-building, and public speaking.
4. Tiamiyu attended Ladoke Akintola University of Technology, Ogbomoso and finished in flying colors from the Computer Science and Engineering department.
5. He authored the bestselling career development book: Act Like a Corper, Think Like a Gold with his commitment to empowering others earned him recognition and acclaim both locally and internationally.
READ ALSO: Expert Copywriting Secrets From Professionals
6. Tiamiyu worked at the NYSC Headquarters in Abuja as a Software Engineer and helped build NYSC's first & official Mobile Application.
7. Tiamiyu founded a career coaching network that rode on his most popular quote and hashtag: #YouHaveArightToBeMotivated.
8. He is the Curator TEDXISALEGENERAL and earned recognition in the Toastmasters community.
9. Tiamiyu is an exceptional public speaker and his thought-provoking talks have covered a wide range of topics, including personal growth, resilience, and the power of purpose.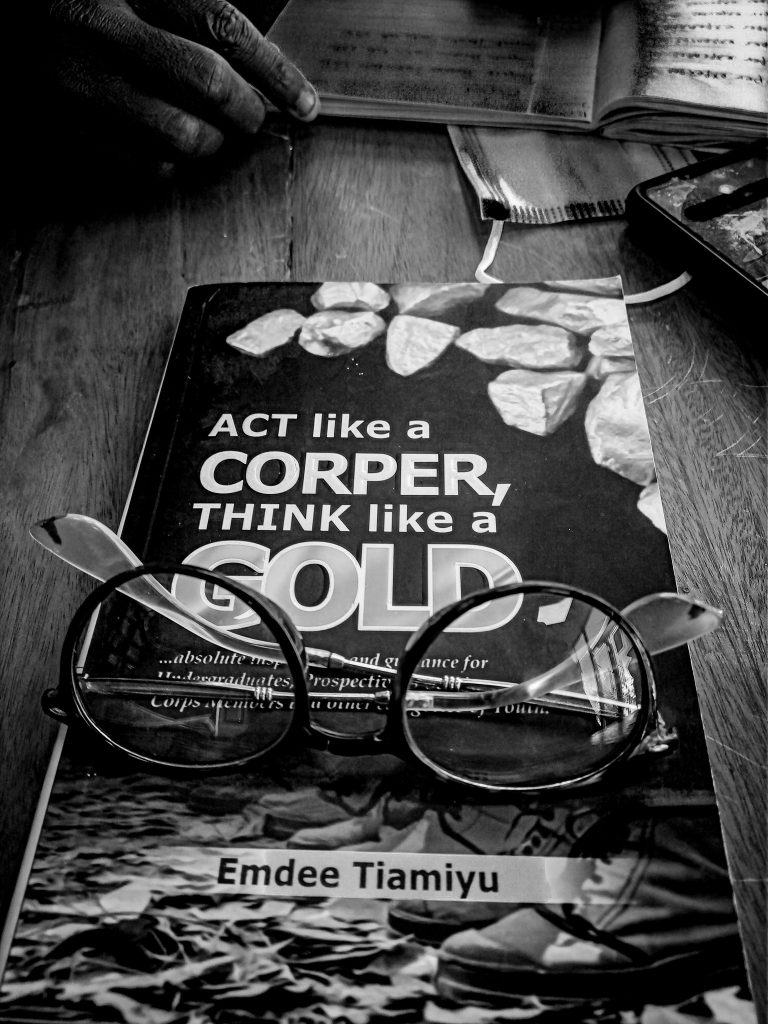 10. Tiamiyu's impact on individuals who have achieved their professional goals through his guidance and coaching is evident through the success stories.
Read Also: How to Use Gaming and Gamification to Reform the Nigerian Police Force
11. Through his initiatives, mentorship, and inspiring speeches, Tiamiyu continues to uplift individuals, encourage personal growth, and contribute to the progress of his nation.
12. Tiamiyu is an advocate for education, entrepreneurship, and youth empowerment, believing that these pillars are essential for building a prosperous nation.
13. He has collaborated with organizations and government bodies to design and implement programs that promote education, skill acquisition, and economic empowerment among marginalized communities.
14. Tiamiyu's journey as a career coach, nation builder, and public speaker exemplifies his relentless pursuit of empowering lives and creating a better society.
15. Tiamiyu's coaching philosophy emphasizes the importance of self-discovery, personal branding, and networking. He equips his mentees with the necessary tools and knowledge to navigate the ever-changing job market, improve their interview skills, and develop effective career strategies.