How to Use Gaming and Gamification to Reform the Nigerian Police Force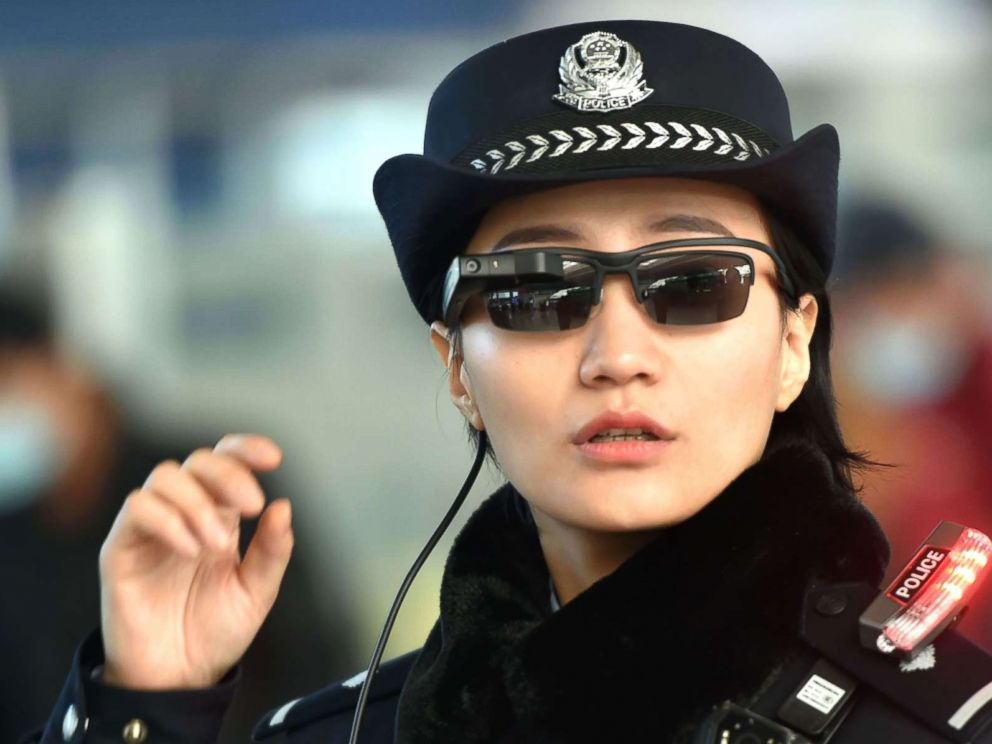 Arguably, one of the finest police forces in the world is the Dubai police and the United States forces, however, if they have been using gaming and gamification to enhance their forces, what stops the Nigerian Police Force to adopt a similar approach?
Only those who have challenged themselves with countless tactical situations in peacetime, only those who have refined their ability to make decisions and communicate clearly with subordinates, are prepared to command in war."

— Gen. Paul K. Van Riper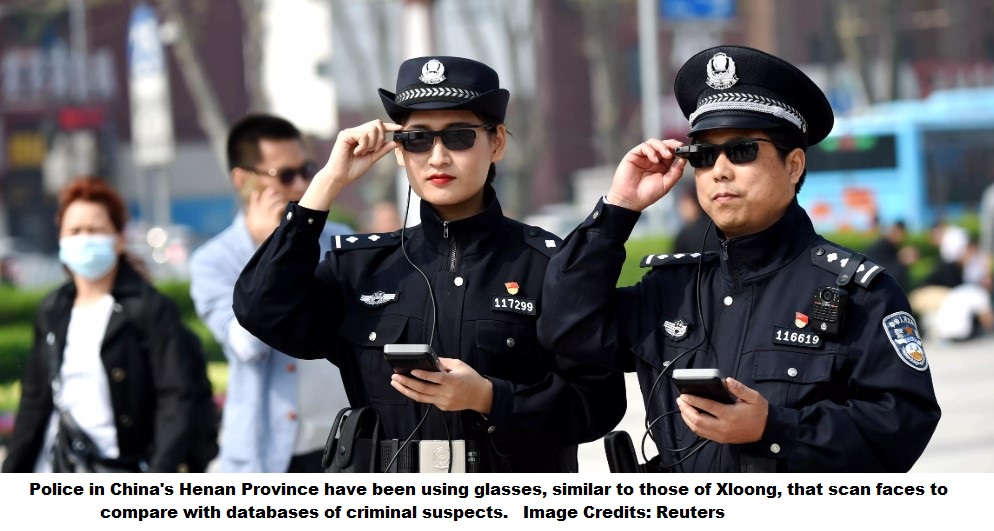 Gaming and policing have been intertwined for many years. However, the effectiveness in the Nigerian Police force has not been felt but private securities outfits that have adapted the use of gaming technology have made remarkable feedback on the usage.
The western world has adopted technology in all industries, and technology seems to be advancing at an ever-accelerating pace, as seen through the propagation of mobile and wireless technology, high-powered computing, visual and audio technology, advanced analytics, and other technological advancements.
My posts have always revolved round how to use Games and Gamification technique to boost productivity, efficiency, mental health amongst others.
READ ALSO: Expert Copywriting Secrets From Game Players
In this post, I would be writing in how to use Gaming and Gamification as a major stepping stone towards reforming the Nigerian Police Force especially in a chaotic time like this.
Crawford in his submission concludes that games are the most ancient and natural vehicle for learning.
"Anyone who makes a distinction between games and learning doesn't know the first thing about either"

–McLuhan
Why Gaming and Gamification for the Nigerian Police Force
Serious gaming as a tool is becoming a widely used solution for education and training in the corporate world. Corporate entities have now integrated games in their hiring process since interactive simulated situations in games allow effective dynamic training for trainees and staff in a safe and controlled virtual environment.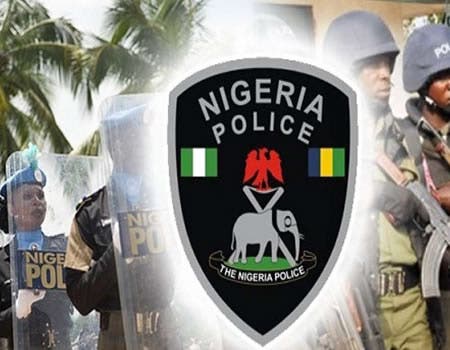 Apply now: Nationwide Recruitment of Email Marketing Specialist & Designer at Begonia Consults
The gamification of learning is a very powerful principle, which can remove a lot of the monotony in traditional lectures and paper-based learning through the incorporation of multiple game design techniques.
Also, many departments are implementing these and other technologies to increase efficiency and to improve productivity and results, especially in times of low resources and heightened public insecurity. Advanced countries have been using technology and games to enhance the law enforcement agencies' tactics and outcomes.
However, much remains unknown about the prevalence and utility of technology among African countries and the Nigerian Police Force.
Games that can be adopted by the Nigerian Police Force
The PLUS (Police Training Using Simulations)
An example of such games that can be adapted by the Nigerian Police Force is The PLUS (Police Training Using Simulations). The project is a gamified training application funded by the HEIF5+1 grant in collaboration with Dorset Police force.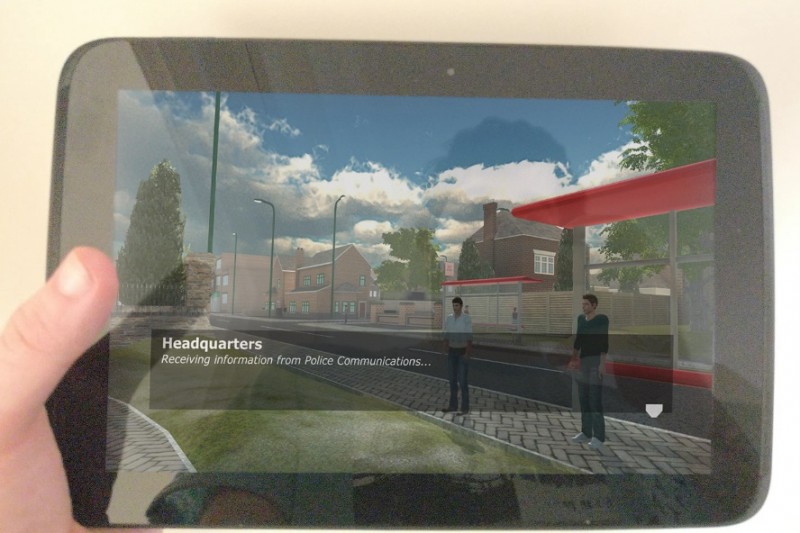 The application is currently in its second phase, with all the gaming and training mechanics now built for the Stop and Search procedures, the general scope of the project will be expanded as well as refining the overall experience through user testing/feedback.
"When encounters between police and youth go wrong, the individuals, their communities, and all of us pay a steep and sometimes irrecoverable cost."
Serious Game for Traffic Accident Investigators (SGTAI)
Another example is that used by in the Dubai's police force, Serious Game for Traffic Accident Investigators (SGTAI) as it is called, findings suggest that there is a statistically significant improvement in the performance of both novices and experienced investigators who were trained on SGTAI compared to those who were not.
Apply Now: Holland Government Scholarships 2021/2022 for International Students at TU Delft
The serious game for traffic accident investigators was developed to provide an environment that resembles a real traffic accident investigation which is practical in nature and varies in complexity.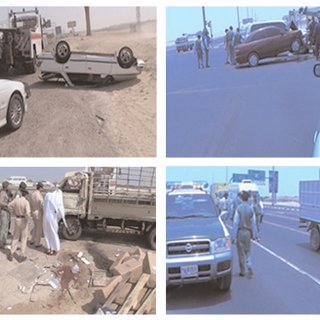 Comments from participants who were trained with SGTAI indicated that it is effective. SGTAI also received positive feedback from educators and policy makers.
Battlezone
The use of this serious game dates back to the 1980s when it was used for military training. Battlezone is a first-person shooter real-time strategy video game, developed and published by Activision. It was released for Microsoft Windows in 1998.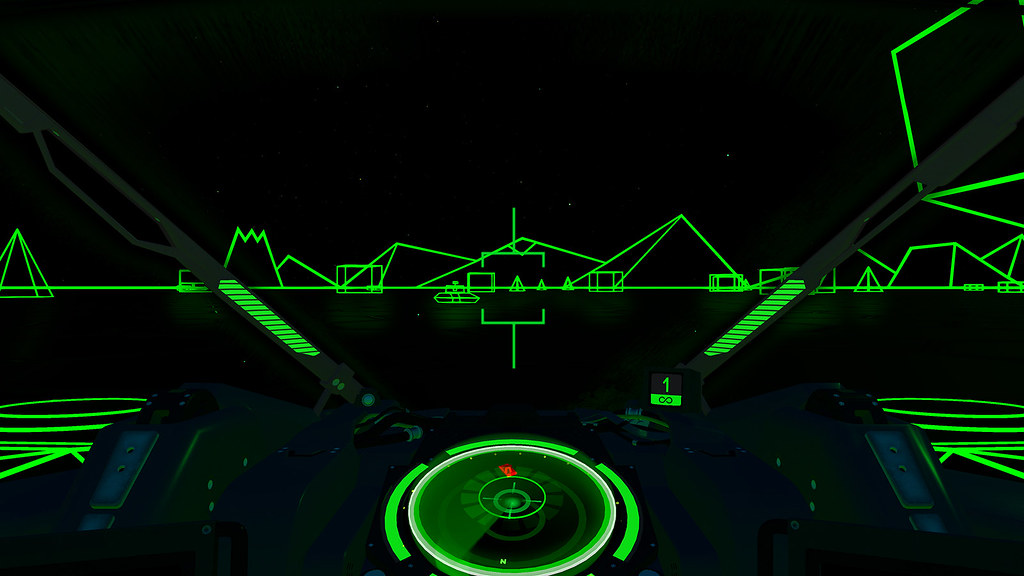 Aside from the name and presence of tanks, this game bears little resemblance to the original arcade game of the same name. Activision remade it into a hybrid of a tank simulation game, a first-person shooter, and a real-time strategy game. In Battlezone the player is controlling everything on the battlefield from the first-person view.
The Colony
Another game representing a major step forward in the history of serious games, according to (Stone, 2005), is 'The Colony', a first-person space survival game created in 1988. It is a first-person shooter developed by David Alan Smith. It was published by Mindscape.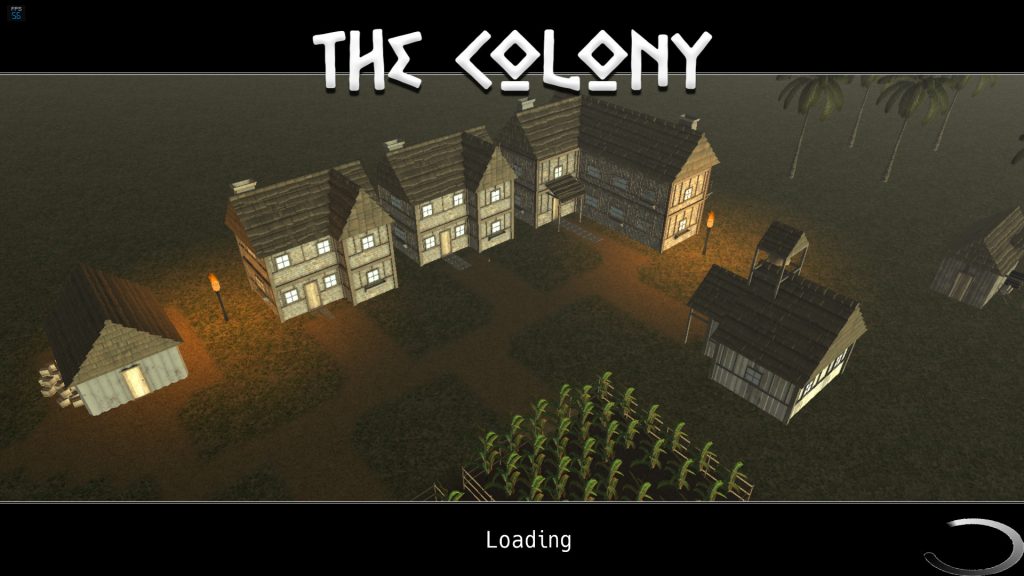 The 1988 Macintosh release came in two versions, one in color and one with black-and-white graphics. The MS-DOS version, released the same year, was available in black-and-white only.
However, the interest in serious games has only lately been accelerated by the increased interest shown by the U.S. Department of Defence (DOD) in video games technology and other parties.
Conclusion
The Nigerian Government can enhance the Nigerian Police Force given the limited resources at hand. They can employ the use of hardworking youth who have made giant stride in the ICT world to create a more suitable game that would work for Nigerians.
It would be unwise for the authorities to pick from any of the above listed games for training the Nigerian Police Force because each of those games were designed specifically for their domestic use.
READ ALSO: Education Evolution: Kids Can Now 'Scratch' to Success
Product Designers, Graphic Designers, Database Administrators, Software and Hardware Engineers, Hackers, App developers, Front end and Back end Scientists, Data Analysts etc, can be summoned all over the country to produce a made in Nigeria fit for Nigerian Police to create a better Nigeria.
Stay safe and live a gameful life.
How To Increase your productivity at work using easy infamous techniques