The funny simple secret to being happy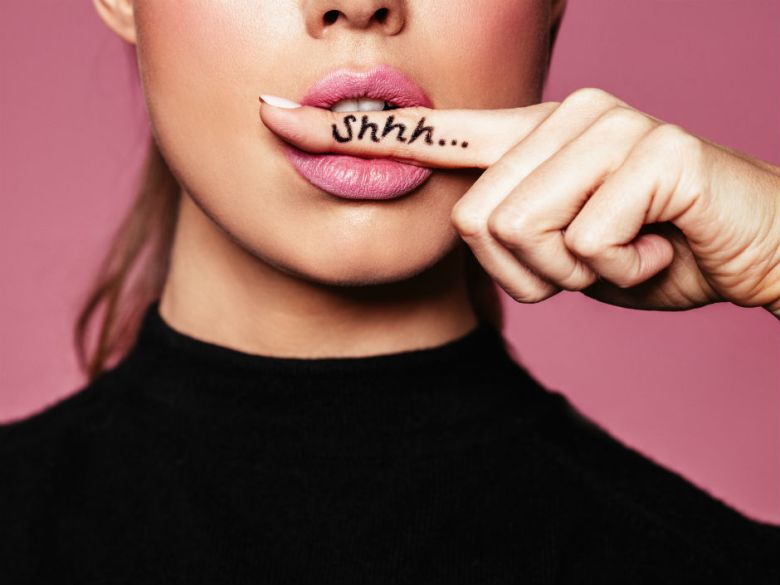 We all want to be happy, learn happily, work happily, and have a beautiful marriage and happy home. Happiness as you may not know is innate, you have to create it.
Having lots of money, most expensive cars, marrying MBGW cannot guarantee happiness.
If this is true, then it calls happiness into serious question
Happiness is a soul searching entity that is relative from one person to another. Ann Petrangelo suggested in his article on how to be happy. The article has since been reviewed by Timothy J. Legg. I also suggest that you read the NYT article written by Tara Parker-Pope.
These two articles provide similar but different approaches to becoming a happy person. They both provided insights and results of medical and psychological experiments to help maintain a happy life.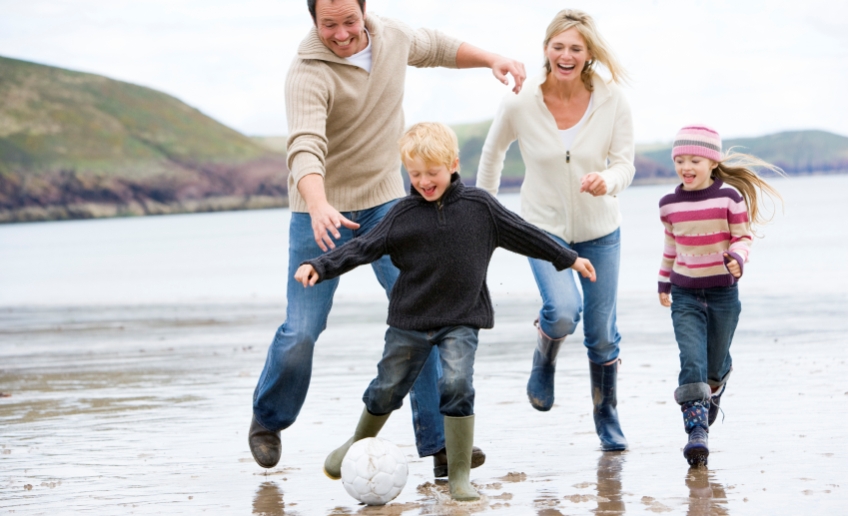 I am neither a Medical doctor nor a Psychologist, but I found both articles resonating with gamer's fun and addiction.
Game players find happiness in playing games. They make their studio/game place their happy abode. They ensure healthy competition with other gamers while they also recognize the need to scale up their high score.
Legendary game players do acknowledge their unhappy moments. They take failure as normal that does happen to anyone at one point in the game. It's just part of game playing.
When you get some bad news, make obvious heresies, its cool to be unhappy. Do not try to deceive your friends or family that you are happy when you are not.
If you do pretend to be happy when you are not, it would take more time fo the feelings to go
Remember, there is no single person on earth who is always happy all the time.
Gamers take responsibility for their failures, they do not blame the game console, the hero they chose or the air they breathe. Oh! I lost because I am not using my favourite, I lost because I gave you the better console.
I lost because you cheated. All of these matters less to them. They know there would be another to prove their worth if it requires proving
Stay happy and live a gameful life.
Extra read: How to master critical thinking by using professional Gamer strategy