5 Proven Zombie Tips to Kick-Start Your Goals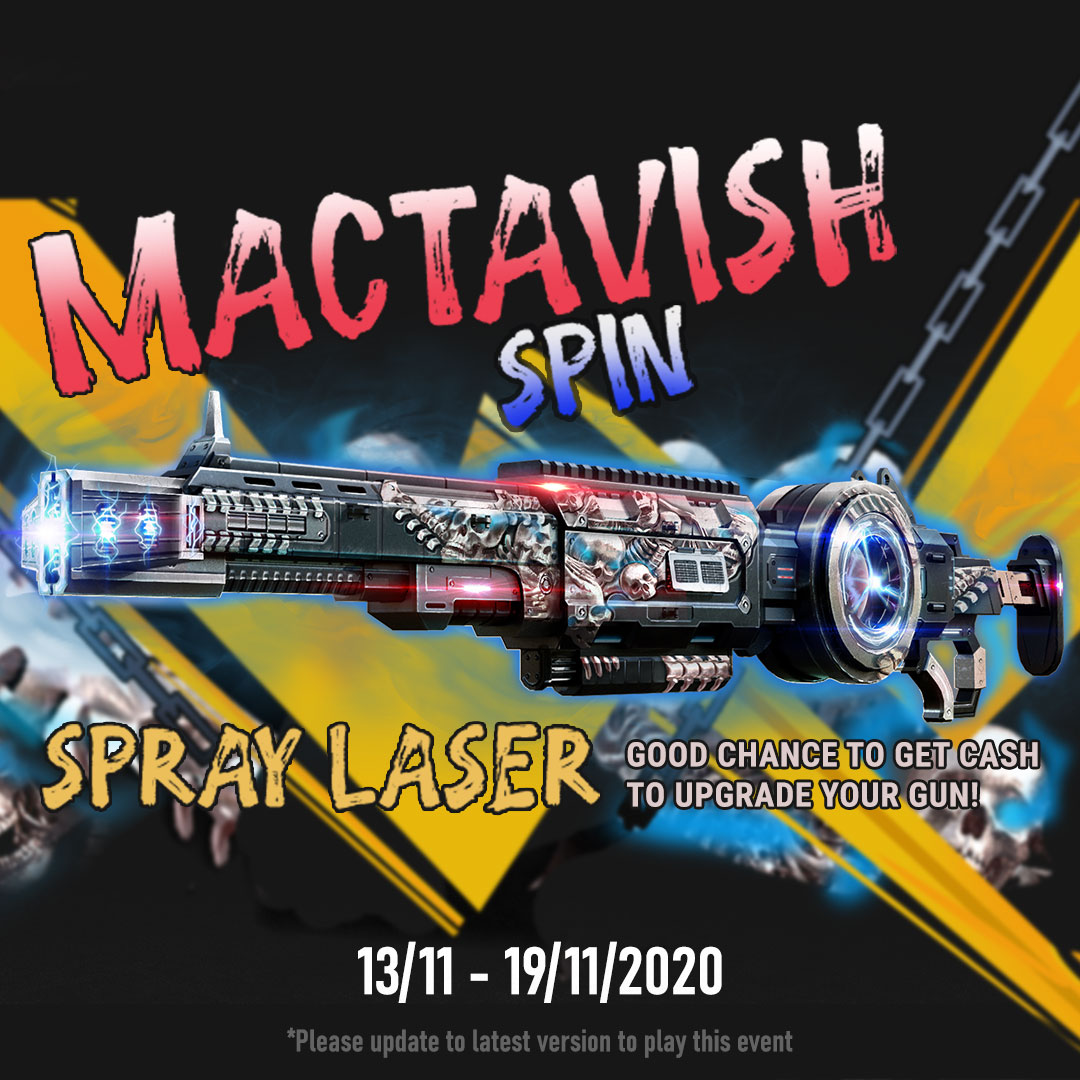 Zombie Dead target is a fantastic game, one of my very favourite games of all time. I found it really awesome, entertaining, and thrilling. The sound effect is enough to blow your mind and the visual effect is top-notch.
I do not really sing about games unless it makes proper sense if there are no proper lessons to be learnt from it and to be applied to life activities.
Don't Miss Out: Join our Facebook Group for funny and motivational quotes @ livegamefully
There are a variety of life lessons to be learnt from this war game, a great game indeed that I have indeed drawn many life inspirations and motivations from.
NB: I have not been paid to make this post neither am I affiliated with the developers in any form. However, I am very much open to partnership with the game developers.
You can also join other players on the Facebook group
Read Also: The Plummet of The Nigeria Police Force and Its Representation.
Anyways, let me take you through five life hacks derived from Zombie Dead Target to help reach your life long goals.
Start your Zombie war with your quest in mind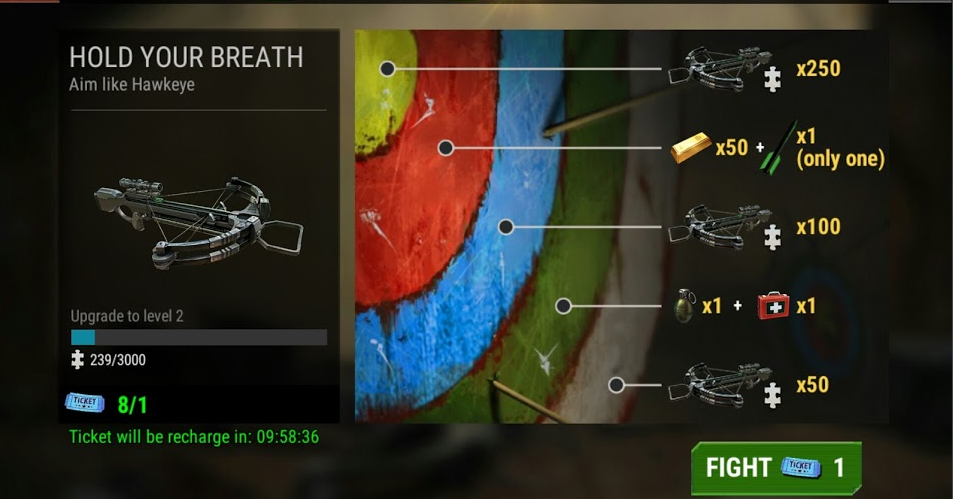 Slaying Zombies is not all that matters in leveling up in Zombie Dead Target, there are various quests, maximum of three major quests, and several other bonus quests.
Leveling up to a higher stage means access to better weapons, and accumulation of moe experience, money, and gold.
Most people do not know what their life goals should be, and if you are among, read 5 life hacks to help you stay productive
After Identifying your goals, you have to start each day with what specific portion of your goals are you working towards achieving today.
This would set you apart from others using the scattered-gun approach towards hunting their goal. It would clear your mind and give you a structured model towards achieving your set goals even amidst the worst times.
Know your weapons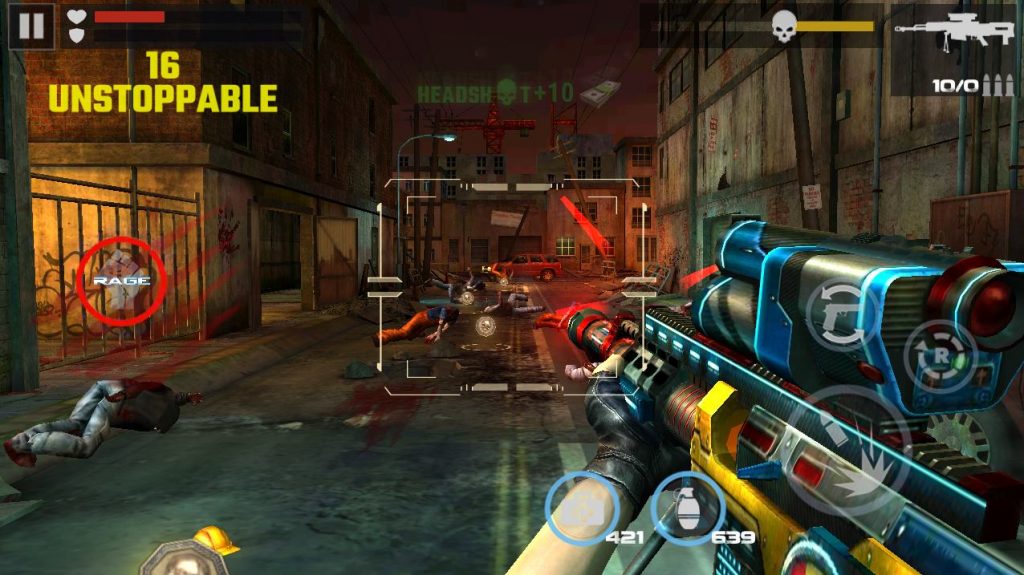 Zombie Dead Target avails you several guns and ammunition for your arsenal. These you would get as you win more battles and gain more gold and coins. Knowing what sort of weapon at what stage is key to winning any battle and completing quests.
Look at it this way, when you are in action and you are expected to gun down a boss- a Frightening one. The most paramount thing you have to understand its use is the sort of skills, guns, and other weapons in your arsenal. Trust me, if you can master the use of your weapon, you should gun it down in no time.
READ ALSO: Education Evolution: Kids Can Now 'Scratch' to Success
You see, like the fictional boss, challenges in your life would come to take you down. But they are best conquered when you how to use the weapon with you.
Let me be clearer, weapons would come in past experiences, innate skills, connections and a successful mentor. If you understand your understand the strength and weaknesses of all these plus your innate skills, you are just a step closer to achieving your dream.
Find time to rest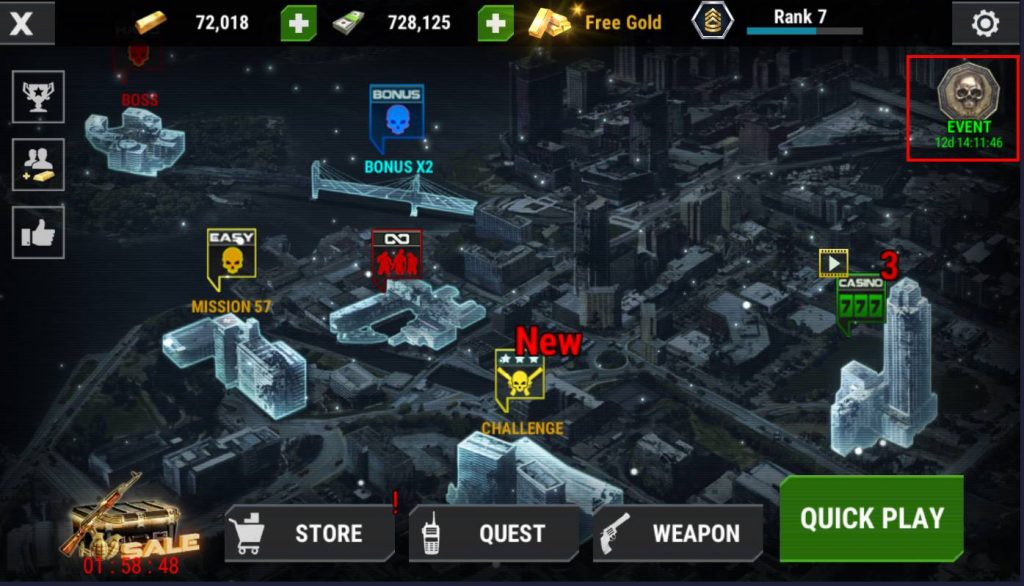 It is easy to slay zombies all day however, the problem lies in that your gun can become 'hot' and less effective. Zombie Dead Target would give you a time frame to rest and allow your gun to cool and gain its effectiveness.
When you have your quests in mind, and you know what you have to help you acheive such quests, you might want to go all out towards achieving all at a go. This is extremely unlikely. 
Read Also: How To Make Customers Create Addiction For Your Product
For instance, if you want to be a wrestler or a copywriter, you cannot enter the gym one day and come out after twenty-four hours looking like young Randy Orton or download all tutorials on youtube to become the net Seith Godin overnight.
You have to take your time to digest the materials, find time to rest and let nature take its natural cause.
Gain while resting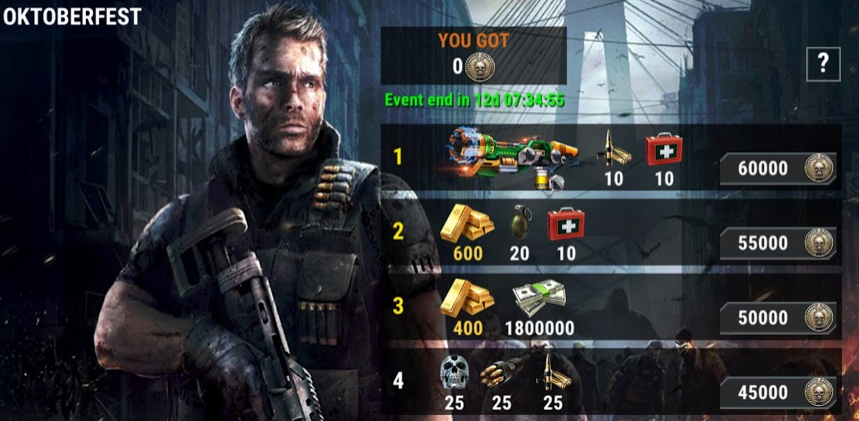 Who does not love to rest? Many a time you take your legs off the throttle while resting, you might either zoom your mind away to other activities which in itself the purpose of resting. However, while resting, there are little feats you can achieve, such as mentally revewing your approach towards achieving your goals, celebrating your little success, etc.
In Zombie Dead Target, you would be afforded the chance to play at events, spin in the wheel and finish off bonus quests such as visiting the store.
Identifying the bigger fish in the ocean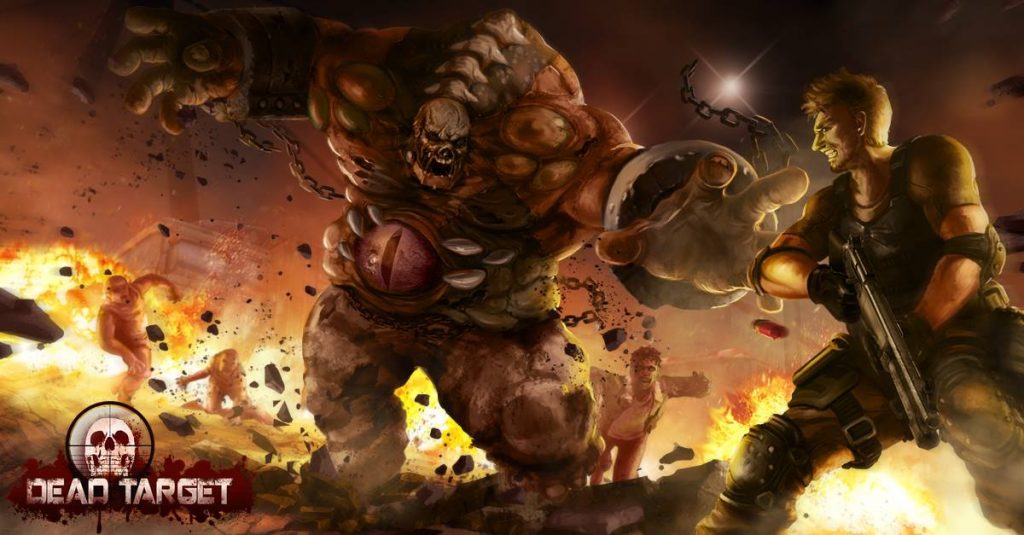 A very key principle a gamer knows is that there are always problems (small problems) but his task is to overcome THE PROBLEM (major problem). There are one thousand and one reasons not to proceed to the next stage, tag this -problems. Now, the main PROBLEM is how to get to the next stage, what do you need to do?
For instance, in trying to kill Rocky in Zombie Dead Target, there are lots of little warriors craving for attention- to be killed. Some with venom that can be spit from a far distance and others with short-range, blood-sucking power. If you focus on striking the little warriors, Rocky would smash you into pieces on the first attempt. The little warriors are problems that no matter how much you focus on them, they would keep turning up. Until you kill Rocky, THE PROBLEM, you'd soon run out of gas.
What problems are you facing? Are they problems or THE PROBLEM. When you can juxtapose this, "welcome to the hood of gamers".
Undeniably, there might be individualistic traits that might cloud your thoughts but professional gamers do recognize this and have clearly thought out ideas to slalom their way. They are aware of their strengths and weaknesses.
What do you agree with in this article? Place your comments below, feel free to share your thoughts and opinions on this topic.
Thank you for your time reading through.
Stay safe and live a gameful life.
How To Increase your productivity at work using easy infamous techniques