How to make better buying decision (Sellers' secret to influence your buying decision)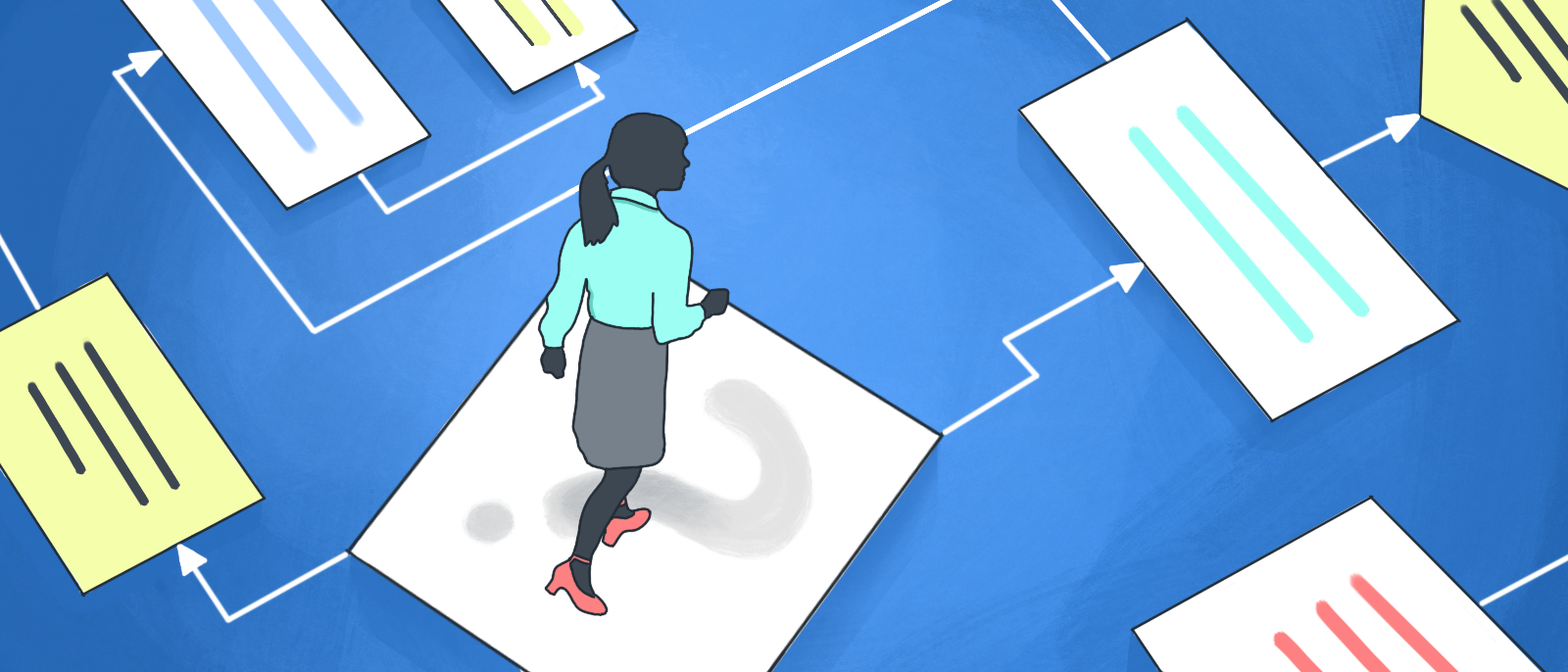 "Buying decisions and influencing such can be pretty hard but then the future of commodity purchase is shifting from maxing out customer's purse and as well purchasing on the price difference. The underlying causes of such are data and improved customer psychology."

Aruna Afeez (Sensei STEM)|Strictly STEM Educator
Buying decision is probably one of the toughest decisions we need to make in a jiffy. You are fortunate to be in a century where there are plenty of choices to be selected from with little time. 
Do you love to buy new kinds of stuff? You love to have the latest computers, beautiful hairs, expensive jewelry, exotic shoes, office, and home accessories, etc.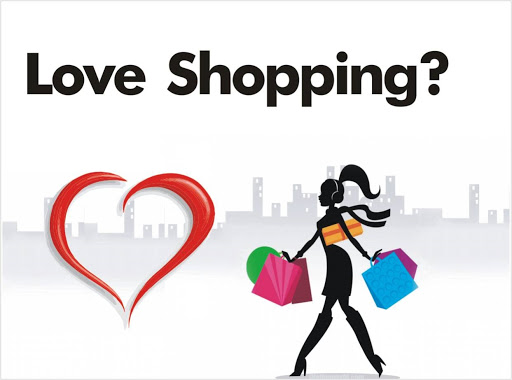 Obviously, you have worked to be financially independent and now you have the cash but on getting to the store to pick a tin of milk, you were faced with a plethora of options to select from which makes your buying decision less easy.
Don't Miss Out: Join our Facebook Group for funny and motivational quotes @ livegamefully
To start to understand why you make your buying decision, it's imperative to grasp how you making buying decisions. There are many internal and external influences that play major and minor roles in our buying decisions process. When you buy, you do so to fulfill a need through the purchase of goods.
This sounds simple. However, there's a significant difference in how you approach buying which depends largely on your level of involvement. Also, less important, routine buys possess low involvement.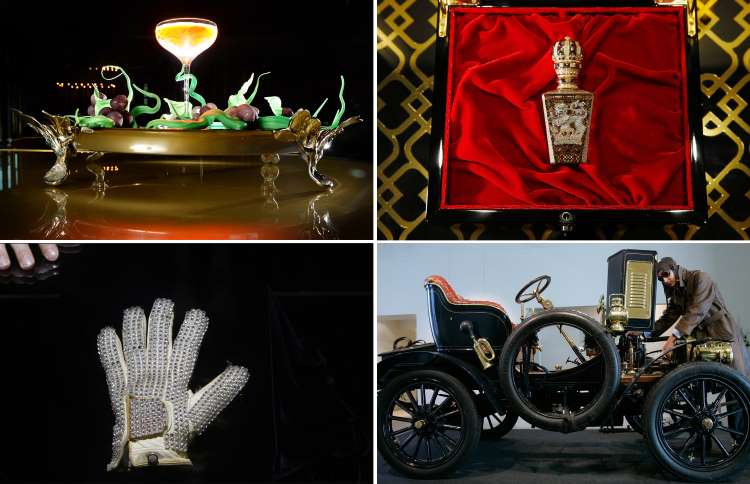 These are kinds of stuff that don't require much thinking. They are lower risk, lower cost, habitual purchases of tried and true goods. Buying this won't take much effort from you as any brand or product you chose would relatively satisfy your demand.
READ ALSO: HOW TO MAKE YOUR EMPLOYEES SAY WTF TO YOU AFTER WORK
When do you ask what brand of rice am I eating, is this Dangote sugar or Bua. Most times, you make these decisions once and make it habitual. However, you are still open to switching anytime due to promo or peer advertisement.
Buying decisions are more important than you think. Buying decisions aren't just about what to buy, but more importantly, what not to buy since you have so many options.

Godsplan K. Ugwuja| Copywriter and sales strategist
Purchases that takes significant involvement of your time and effort are high involvement. The investment is significant largely because the price is on the high side and infrequent. You might have to take your time to make a buying decision when buying things like cookware, TVs, vacuums, luggage, cars – and other expensive, infrequent buys.
The first step to a wise buying decision is knowing what you hope the purchase will do for you.
How sellers lure you into buying their products
The trick is this, if you know how sellers (wholesalers, retailers, and middlemen) deliberately guide your thought towards buying their products, you would have enough information to safeguard you and help you against wrong buying decisions.
READ ALSO: 9 WAYS TO BECOME MORE CONFIDENT
Kenny Isidoro listed seven different steps to guide buyers' decisions. However, just like in games I have wrapped the seven points into 4 action stages. Each stage has a quest to get a result as highlighted below
Stage 1: They have a perfect plan for you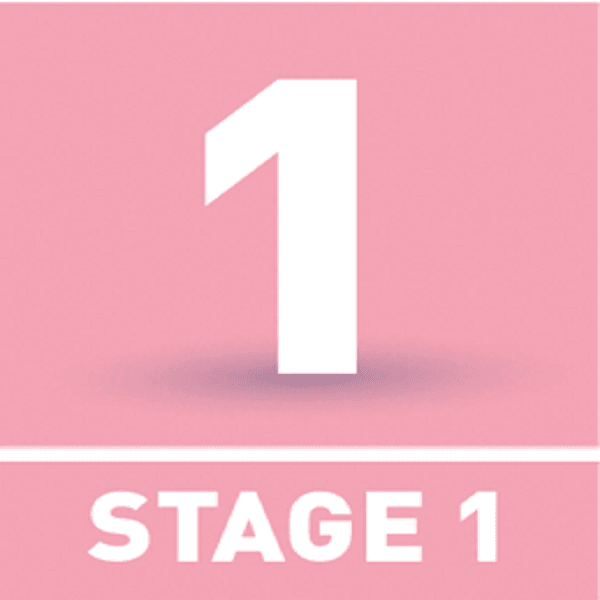 The first quest of any retailer is to make customers aware of their products and how to use it. A retailer would typically make consumers aware of the need to know how they use or will use the product. 
Apply Now: Graduate Internship at Exxon Mobil[2020]
To win this stage, they would strategically appropriately-scaled messages to initiate you and align your individual lifestyle needs to the products that support those needs.
Stage 2: They gather data your data
Many a time, you must have concluded your buying decision before they entering a store. Retail brands recognize this and tap into this by staying everywhere you go. They furnish you with ads on your Facebook and blogs based on what you have searched for on the Internet. They have your data collected based on your favorites and recent search to help them populate you with their products. Unknowingly to you, they seem to be the best when there are probably tonnes of others that are better.
Stage 3: They provide you with Alternatives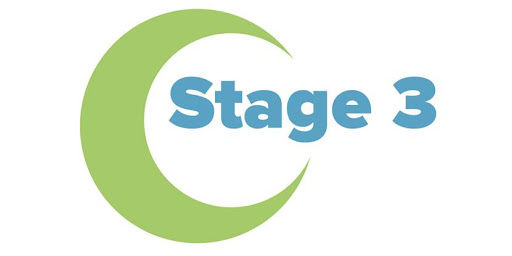 Product sellers would provide information about their product in a way that's easy to understand and that explains why they are better than their competitors. 
READ ALSO: THE KAIZEN RECIPE FOR SELF AND BUSINESS IMPROVEMENT
They make sure they deliver their messages in a clear and concise manner to bring them a brighter light and smartly dim the brightness of their competitor. In other words, they make sure it's easy for you to understand why you should buy from them.
Stage 4: They are where you are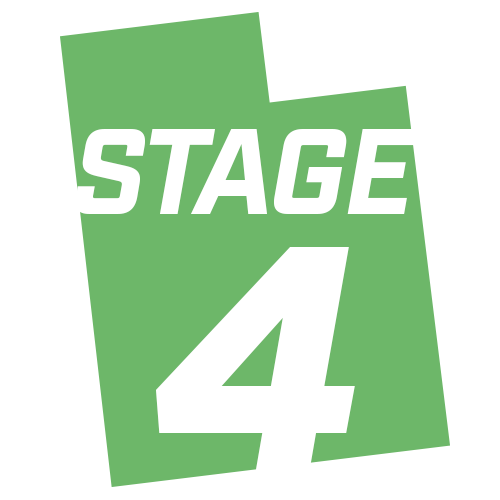 Seller's final trick is simple, they make their products available to you wherever you are. You might be locked in traffic or at the entrance to your workplace. They know if they don't come to you, you'll go somewhere else to make a purchase.
They make their products available in different sizes and shapes to suit different occasions as can be seen in soft drinks. There is always a container for every occasion.
In addition, they make their products available at various gatherings and places for easy access for you. Those that cannot afford to move their products provide home delivery services.
How do you counter Sellers antics to make better buying decisions?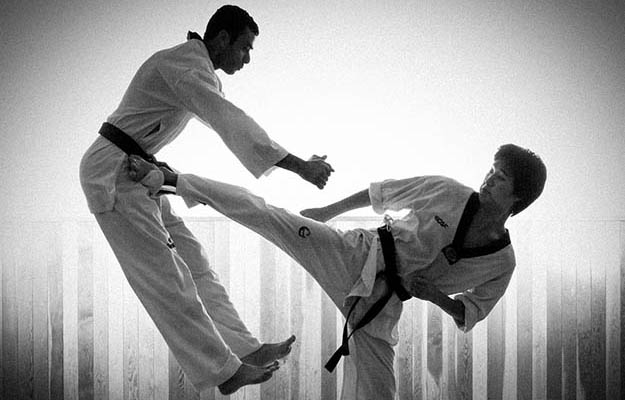 The great thing above the highlighted stages is that they are not actually negative antics rather they are modus operandi to guide a typical buyer to make the right choice,
Put yourself in the shoes of a typical product seller, what would you have done differently?
"Knowing how to chose one product or services in a sea of so many similar products is a balancing act which gets better which more information, practice, and experience."

Godsplan K. Ugwuja | Copywriter and sales strategist
You have to get a fool-proof plan on how to capture your customer, gather sufficient data so that you can strike the bull's eye with your advertisement other than using the traditional scattered gun approach.
However, since I am giving you an eye-opener on how to make an informed buying decision, let's dive into three counter strategies extracted from Stever Robbins to hone your decision.
Check Your Motives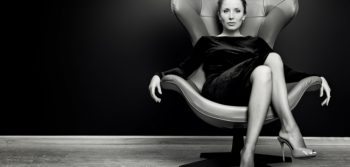 We all love to buy new things, the adrenaline rush of the new stuff we buy is so huge. However, other than the fun and potential happiness to be derived, would it be commensurate with the long time happiness. The new stuff you are about to buy is something you'll play with for a few months and then discard, why do you want to buy this thing now?
Why do you want to buy this product now, does it solve a problem? Likewise, ask yourself, is this a need or necessity?
Consider Your Full Purchase Price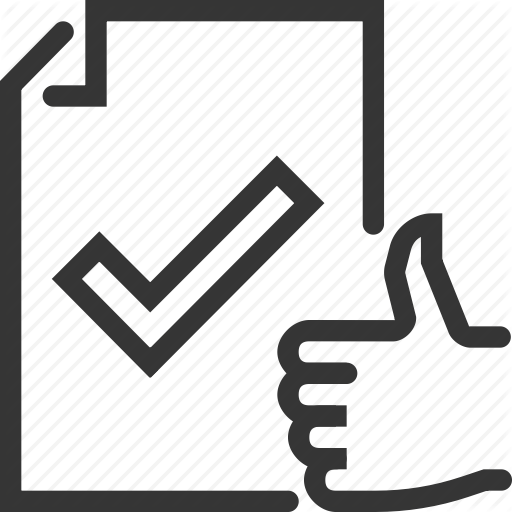 My boss once told me cheap things cheat, we were deliberating on buying a new gadget for the office. However, with limited resources, means we could not, we are limited with the choice to make.
We were able to avoid time wastage in making the buying decision, we know that a material/gadget cannot be cheap, fast, and be of high quality. With this, we were able to trade-off between fast and quality since we are already limited to going for the cheap product.
I was once about moving into a new apartment sometime last month and this decision helped shape my decision hugely. I got a very cheap apartment but was very far from my workplace. In the same week, I got another apartment, a very decent one, but came at an expensive price though it was close to my workplace.
"Remember, you cannot buy. You cannot live without purchasing the essentials you will need for survival. So, your best course of action is learning how to buy right and getting the best buck for your bang."

Godsplan K. Ugwuja | Copywriter and sales strategist
I prefer the cheaper apartment because it is spacious and owing to the fact that I am about to start a family, it is the more ideal. However, if I should compare the cost of transportation to and fro my workplace it makes no sense any longer. I would be incurring a lot on our movement
The total package rule informed my buying decision to go for the more expensive apartment that will save me on the transport hassles and costs.
Does saving money make more sense?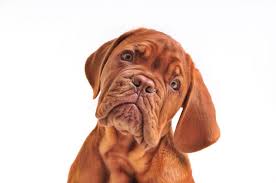 On a final note, you have to weigh your options carefully. Do you really need this product or you want it? Most people waste their spendings on wants and cravings while the essential needs suffer.
The basic needs are what would make you comfortable at your workplace, good food, an apartment with the basic needs. You should not be seated on a chair that costs less than ten thousand naira to repair while you consume Coldstone every week. Well, unless Coldstone was prescribed to you by a Doctor.
Conclusion
Making buying decisions may be tough, however, if you can keep your heads down and avoid emotional buy you would be safe from making wrong purchasing decisions.
When you're making a big purchase decision, make it wisely. Consider your motives and make sure they are pure as a Knight of the Round Table and avoid sacrificing your king to win a game.
I'll like to hear your thoughts and additional contributions to the topic.
If you have enjoyed this article, feel free to subscribe to get more exclusive content.
How to master the art of critical thinking