HOW TO HELP CHILDREN TURN ADDICTION TO HOBBY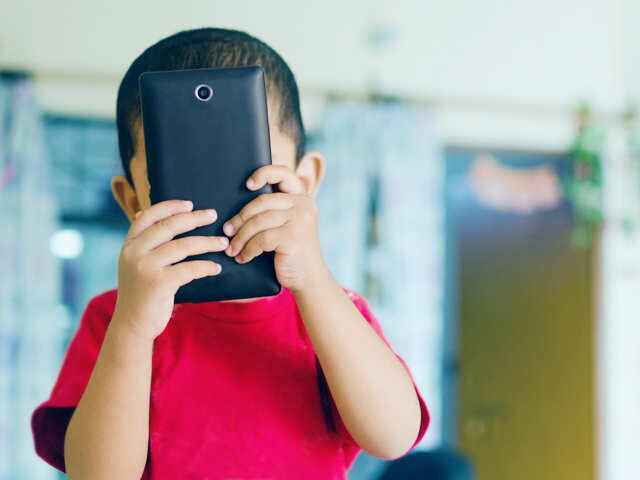 "Get your children to do the things they love, rather than impose an action on them or against their will."

Ismail Sogbade (ActivEdge Technologies Limited)
Children may form a worrisome addiction to smartphone usage. No matter how many times you shout and call for them, they have been fully engrossed and unable to pay attention to you.
They prefer spending time inside on the phone over playing with family members at home.
Don't Miss Out: Join our Facebook Group for funny and motivational quotes @ livegamefully
They might even develop trouble eating food without having a gadget beside them. Basically, their entire lives revolve around smartphones.
Although there are benefits of smartphones, these painful habits can have disastrous effects on a kid's well-being as well as studies.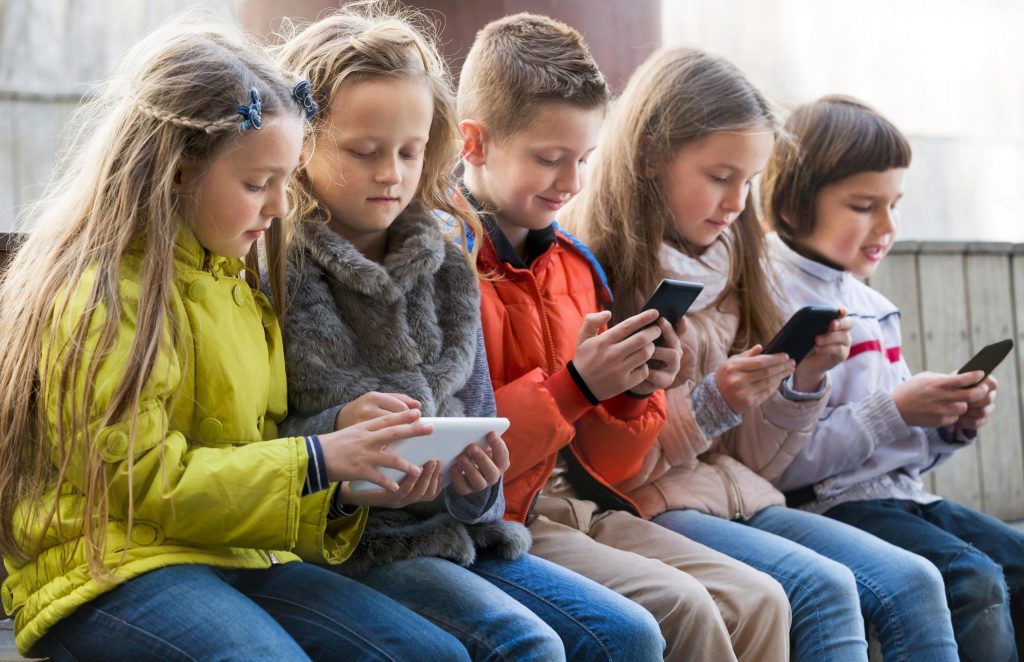 Games nowadays have upgraded from the usual me to you peering, they are now nothing less than social media. You can find other players, join alliances, chat, and what not. This makes it an uphill task to quit.
In this post, I would be teaching you five simple steps to help you stop addiction in your children.
It's daunting if you decide to make them wake at 6:00 am every day as their first goal- it takes baby steps! Setting an unrealistic expectation will just lead to discouragement and ultimately crash the neonates from starting a new hobby.
Be clear and consistent: children have the superpower of understanding the tone of your message, they know when you are 'dead serious' or just playing with them. Be clear in your message and have allocated days where smartphone usage is not allowed. It could be any day of the week. But make sure you, as well as the kids, follow the no-phone rule for that day. Make exceptions only for emergencies.
Apply Now: Holland Government Scholarships 2021/2022 for International Students at TU Delft
Observe and Introduce a more rewarding hobby:  if you notice that your children play games when they are stressed or as an escape mechanism from things that are stressing them out. Introduce them or develop some alternative coping strategies so they will have something else to fall back on when they feel overwhelmed. 
Involve your child in discussions to understand their motivations and interests.
Observe their skills and strengths to suggest a hobby they may take up.
Ask them to make a list of activities that they would like to take up as hobbies.
Analyze and configure each activity for its overall benefits for the child.
Avoid being pushy or rushing them since children need more time to analyze and interpret their feelings and thoughts.
Stay open to new ideas until your child finalizes a couple of meaningful hobbies.
Interesting hobbies you can introduce to your children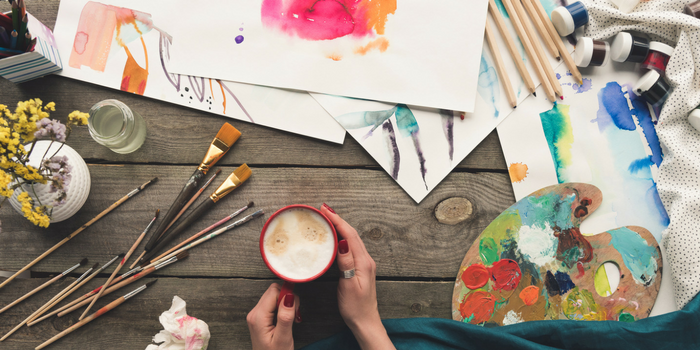 There are various forms of substitutes to engage your children in which include: Origami, Gardening, cooking, knitting, Riddles and puzzles, painting, Outdoor sporting activities, etc
Read Also: How to Use Gaming and Gamification to Reform the Nigerian Police Force
Visualize the end result: Trigger the visual effect in your children and help them imagine a brighter and bigger persona that they would like to become. What do you want the kids to accomplish with this new hobby?"  Do you want them to be more active and get more exercise? Do you want them to get more creative? Define something and help them imagine it, let them understand it. The vision should make them happy and trigger a positive response from them.
Create a reward system: Addiction presents a vague reward to the children, it is then pertinent that you find ways of rewarding the kids if they maintain the routine you created for them. It could be taking them out to their favorite family, cooking their special meals or delicacy, etc.
Take the lead: Childrenwant to be like their parents, you should be watchful of your actions while in their midst because they would subconsciously emulate you. Taking up a nice hobby isn't too bad.

Try not to laugh challenge