HOW TO PROMOTE AND INCREASE ENROLLMENT FOR YOUR ONLINE COURSE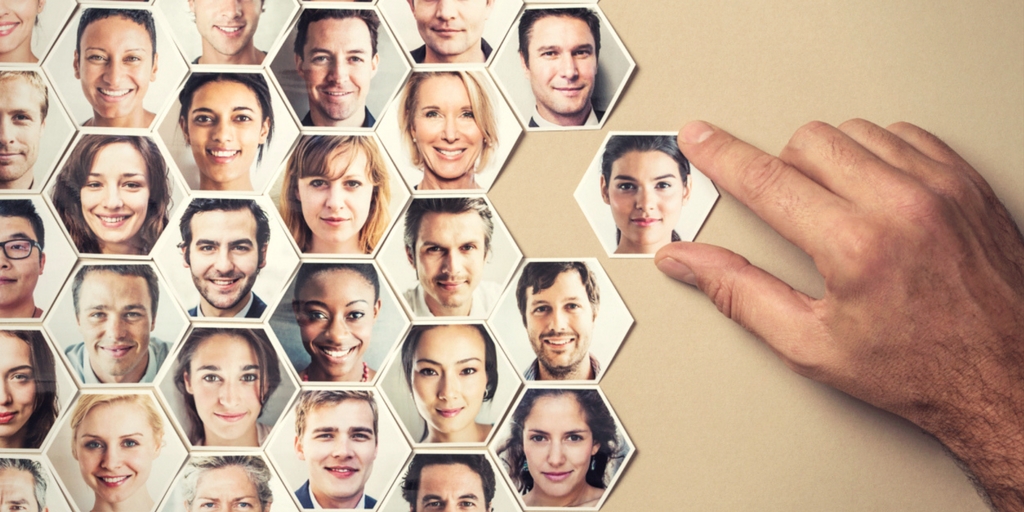 "There are at least 1001 people online who are crazy enough to like/want/need/pay for that crazy thing you want to sell. You have just one job, Find them!"

Jafar Alabi
Practice Lead, Digimpact Inc
Online courses are the next trend and would most likely dominate the teaching space for a very long time.
You most probably enroll for one Online course or another at one point with a plethora of resources scattered on the internet.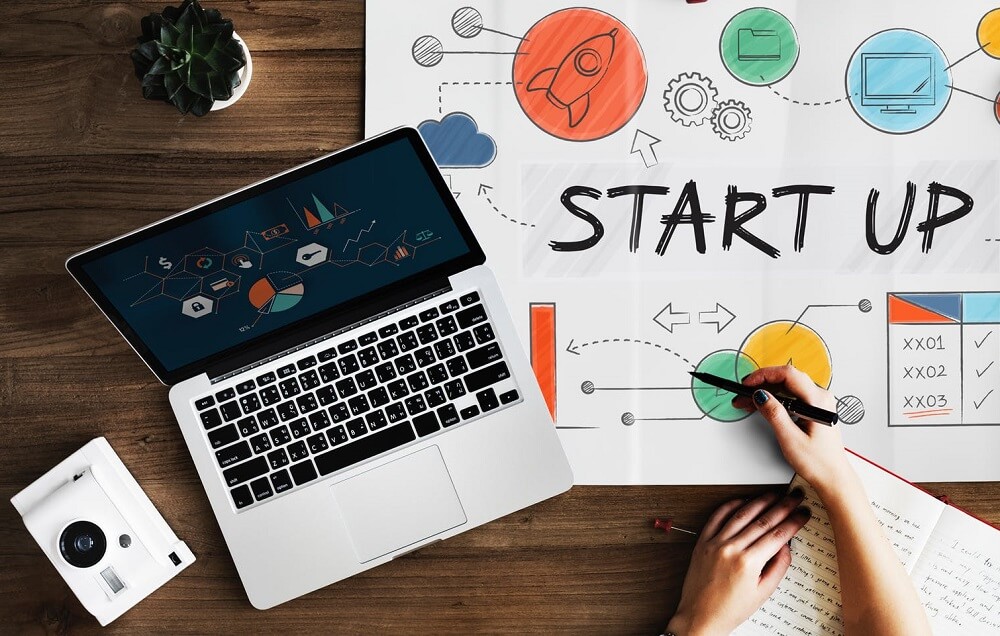 There is virtually nothing that cannot be learnt virtually, oftentimes, lessons that require practicals might be removed from this bracket but some of them still sneak in to ease learning.
Don't Miss Out: Join our Facebook Group for funny and motivational quotes @ livegamefully
You have seen the reasons to move your teaching to a virtual course or augment the current learning system.
If you have concluded your mind and created the courses, you have made amazing video series or well-thought-out graphic packed videos, and you are ready to launch.
As you can see others do, you might want to be present in the course in the form of a live session to pass live instructions and make the course very interactive. However, you are scared of patronage, it's probably your first time.
READ MORE: 5 Life 'hacks' To Help You Stay Productive
Consequences of creating a bad advertisement for an online course
Advertisement is basically tailored towards influencing consumer's decisions and behavior by targeting the right persona and using helpful information.
However difficult it is to execute personal marketing, it is the most effective way to persuade customers to attend your online course.
Imagine using an unofficial tone to make an advertisement for an MBA class or Medical professionals, it could even be spending on ads that target people in China while you'll be delivering the online course in English language. The more personalized your advertisement is the better for you.
Bad advertisement can prove to be expensive for your online course, as sometimes if the correct term and language are not used it can further damage the image of your personality or business.
Why should you start a Virtual course?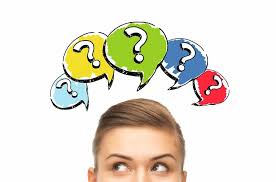 The power of social media has enhanced virtual classes, you can pick up anything you feel you are good at and teach. Look at a Youtuber teaching others how to drink water.
The video has since gathered almost a million views in less than six months.
Online classes also further enhance your brand and improve publicity. You might think the virtual course is meant for service providers, who can sit in front of computers to demonstrate and pass instructions to their students, it's far beyond that.
READ MORE: THE KAIZEN RECIPE FOR SELF AND BUSINESS IMPROVEMENT
Product sellers are now offering to teach and show interested consumers how their product is made.
This does not necessarily make the consumer understand the model and create a similar product, however, it fascinates the consumer and make them appreciate a great deal of effort placed in making their favourite.
How to increase enrollment for your online course
Gamification offers the perfect response to helping you create laser-focused and effective strategies towards making awareness for your virtual course and drastically increase engagement in many manifolds.
READ MORE: HOW TO MAKE YOUR EMPLOYEES SAY WTF TO YOU AFTER WORK
Create your ideal student game profile: Your virtual course is not meant for all and sundry, who are your audience, where are they, how would your course benefit them, how would they create time for your course, how would they love to be talked to?
All these questions are begging to be answered, they form your student profile, also known as avatar or persona.

What brings light to your students' faces: You need to have an answer to why your students must come for your own class when there are myriads of others even cheaper or for free. In fact, your making it free might not even be the reason for students to enroll in your course.

Some learners prefer premium products and services. Identify what makes you unique, what would you offer that would make your customers smile and enroll in your class.

KISS your course title: Most of your students would likely search on keywords related to your course, which means your title must be Keyword focused to assist search engines to crawl your courses faster. The rule of thumb is to KEEP IT SHORT AND SIMPLE

Live your stamp everywhere: If you have emails of potential students, good, if not do start immediately. Though emails could be annoying but a well planned out email campaign can do the trick.
And of course, you might have tonnes of personal emails you do send too, do include a link to your course in your email signature.

Allow group registration: As much as possible, you have to reduce the barrier to entry and encourage mass entry. Most likely, the resources you'll spend in a virtual class for ten students may not double even if the number of students triples.
Provide a discount and encourage mass participation in your virtual course except if you are offering a one-to-one service.

READ MORE: How to make better buying decision (Sellers' secret to influence your buying decision)

Group your courses and offer discounts: If you offer different courses, a good idea to encourage mass enrollment for your online course is to group similar courses based on interest, profession, gender, or any demographic.

Use Social Media Ads: You'll break even quickly with your online course enrollment if the amount you spent to acquire a customer is significantly lower than the value you'll derive for them.
As such, you should look into running social media. However, your audience would have significantly impacted the type of social media platform to run the ad.

Tap into the power of online Groups: Groups consist of people with common interests. It then becomes imperative that you tap into these communities.
For instance, it would be a great idea to advertise a course on SEO WRITING to a group of Content writers and bloggers.
You can create a course on HOW TO PLAY FLUTE and advertise to a group of music lovers. Hope you get the gist?

Create a shorter course on YouTube: A typical Nigerian Suya seller would give you a taste before selling to you. Apply this same strategy to publicize your main course.
Create a mini version of the online course and post on Facebook, Youtube, and other Channels for free, subtly advertise your main course at the end of the mini-course.
However, you have to strategically give out powerpoints that would as well as make them want more. The Golden rule is jab jab and hook.

Partner with other Professionals: Professionals come with massive influence in the number of people they have impacted. They naturally have the urge to give their followers more of what they specifically know them for.
You should reach out to Professionals doing what you do too, the caveat is that what you want them to partner with you on must be in relation to what they are known for.

Keep up communication with registrants: In the customer acquisition funnel, many of your potential customers would keep falling off down the funnel, however, if you can successfully make them register, you are fewer steps to success.
During registration, you must have requested their contacts. Even if they do not enroll, you should keep up with them and send them educative interesting materials to make them enroll in your subsequent courses.
What do you agree with in this article? Place your comments below, feel free to share your thoughts and opinions on this topic.
Thank you for your time reading through.
DO YOU WANT TO BE MORE PRODUCTIVE, CHECK THE VIDEO BELOW