HOW TO CREATE YOUR SUPERBETTER 2022 PLAN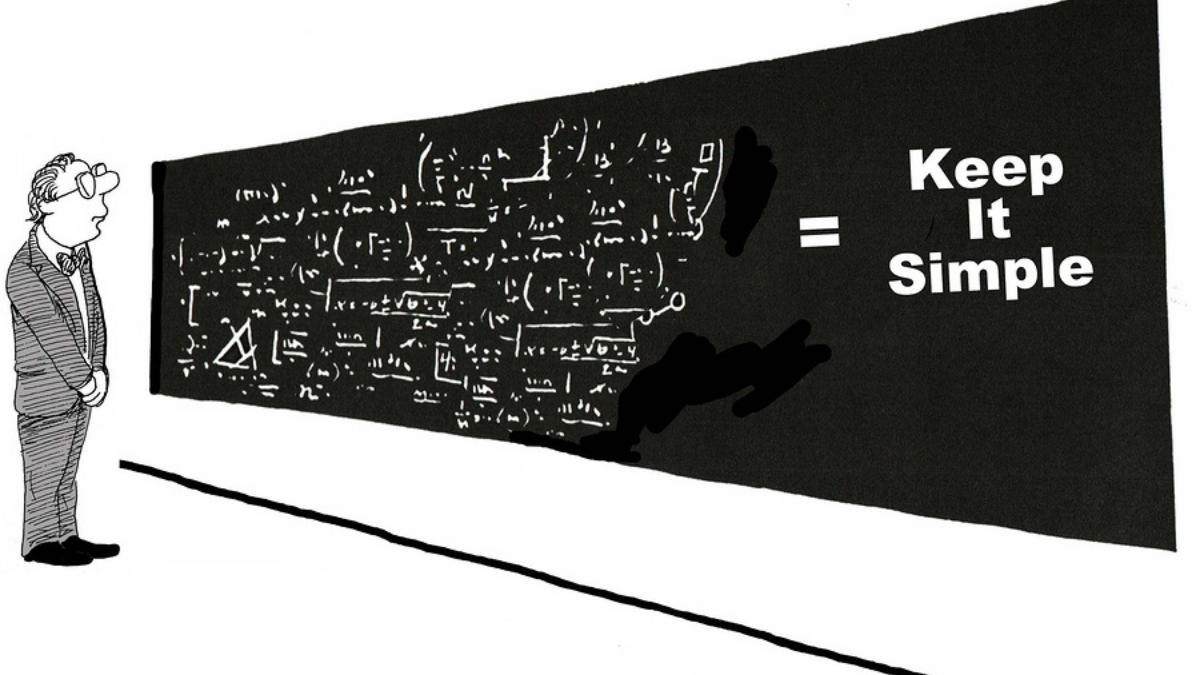 "The problem is not in creating a befitting 2022 plan for your dream, the problem is not adding up realities of life to your plan"

Hamsat Abdurasheed
Gamification Expert |Founder livegamefully
You have been trying to be better, now is the time to be superbetter. You must have many 2022 plans or friends who have made resolutions to be better with their 2022 plans. The plans would make them better, not superbetter.
I would be taking you through how to create a superbetter 2022 plan that would not only make you better but superbetter. I have created many posts on how to use games to become more effective, well-coordinated, and better at decision making.
Don't Miss Out: Join our Facebook Group for funny and motivational quotes @ livegamefully
In this post, you'll learn
Why you have to create a superbetter plan.
What you have in you to make you superbetter.
How to create effective 2022 plans.
Stay tuned as I take you through these three-game levels to help you up your year.
Why you have to create a superbetter plans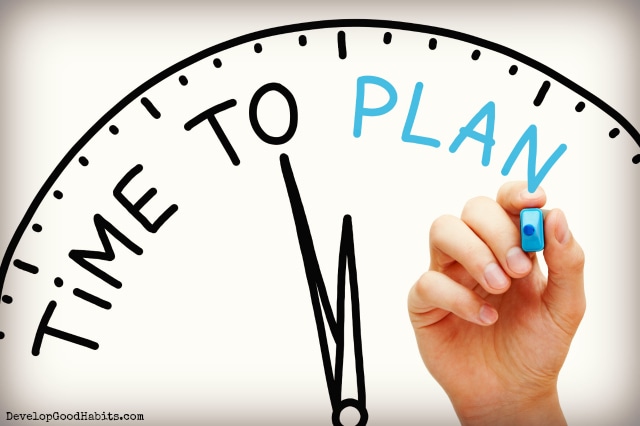 John L. Mason dedicated his book AN ENEMY CALLED AVERAGE "to address areas in your life that need improvement and to stir up the God-given gifts and call within you. People have been endowed with a mixture of opportunities that makes them unique.
READ MORE: HOW TO PROMOTE AND INCREASE ENROLLMENT FOR YOUR ONLINE COURSE
No mixture is insignificant. There is something that God has a place within each of us that causes us to cry out to be above average and extraordinary"
You have been probably trying to be better, however, if after reading this post you still remain average then Almighty Games can't help you.
What you have in you to make you superbetter
So, let's do it this way. You know you really have to create an efficient plan that would take into consideration your various weaknesses, your inconsistencies, laziness, procrastination, etc.
"Self Discovery, Dedication and Consistency beats good Intention"

Shamsudeen (Gidado) Abdulrazak

Video Content Creator at I-MEDIA-TV LIMITED
Just to make this clearer, I would show you your various strengths that you might have thought less of but it is left to you to take charge or simply allow it simmer away.
You are stronger than you know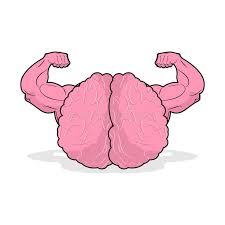 Have you ever been chased by a dog? Burnt by a hot plate of stew? Given a crazy deadline? I was particularly chased by a dog in my formative years, I should be around age 10 or 11.
I was sent on an errand and I saw these two fierce-looking dogs, they were always normally there, all I needed to do was keep my cool and go. Till today, I still wonder how on earth I made that high jump with ease.
The bridge between success and failure is you.

Adelaja Ridwan

Tech news correspondent || Winner, 2018 Tony Fernandez Poetry Prize
For some reason not known to me, they thought I was a bunch of snacks and decided to have a taste of me. I ran for my dear life, the adrenaline was so high that I jumped a local chicken cage that was almost my height, huff!
I breathed a sigh of relief when I ran to the owner's home and they called the dogs back to order.
The summary here is that you have gone a long way to come here, think of the end of the goal. That is all you need to know that you can push yourself to an extra limit.
Many are willing to help you
"Success is plural, failure is singular."

Adelaja Ridwan

Tech news correspondent || Winner, 2018 Tony Fernandez Poetry Prize
A popular maxim says "Heaven helps those who help themselves". This is particularly true not for only heaven but earthly bodies. You can probably turn anybody into an ally.
All you need is to make the person sync with you. I do not mean that you should use this method to coerce someone against his will.
You need allies to help you in your journey to help you keep track of what you do and help you with all forms of feedback.
Psychologists have recently discovered that facial expression, heart rate, respiration, and neural activity are strongly correlated with increased empathy and social bonding.
READ MORE: THE KAIZEN RECIPE FOR SELF AND BUSINESS IMPROVEMENT
The more we sync up with someone, the more we like them—and the more likely we are to help them in the future.
One of such ways to sync with people is to catch up with them or offer to play games with them.
What you need to make superbetter 2022 plan
You can create a 2022 plan five years ago and still fail at it, the more reason, I didn't publish this until deep January. This is an indicator that you can create your plans anytime. A superbetter plan needs the following:-
Determination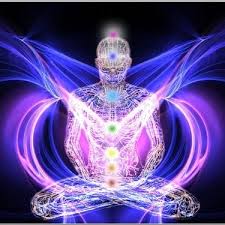 Forget all the long epistles, I showed my wife that I want to learn German language but from her mood, you'll probably guess. I am not going to take it seriously.
Three weeks into taking this challenge, she queried why haven't made her join me in my learning journey. Such is the power of determination. You can only execute your 2022 plan when you show enough determination to your allies.
Scientifically, even when you're in pain or suffering, you can control your attention spotlight and change your experience for the better.
READ MORE: How to make better buying decision (Sellers' secret to influence your buying decision)
Your determination might be swayed by cravings, attention grabbers, etc.
Games can be particularly helpful to help you stay determined if played with the right frame of mind, it can also help you block anxiety even in extreme conditions.
As Jane McGonigal puts it in her book "…In other words, gameplay provides a powerful one-two punch for changing behavior. First, it gives you control over your thoughts and mental cravings by fully absorbing the visual-processing center of the brain.
Second, it gives you a pleasurable neurochemical reward—the same kind you would get from a cigarette or a cookie or whatever else you might crave. Who needs a cigarette or cookie when you already feel deeply satisfied by the game?"
Dedication
Now that you know you are not alone in this journey. You know why you can't afford to create a mediocre 2022 plan
"I can't imagine a person becoming a success who doesn't give this game of life everything he's got."

Walter Cronkite
Have you ever noticed that people who are not dedicated to anything don't advance, never change and stay always the same while people dedicated to their work get transformed by success?
It's easy to get easily swayed with tonnes of attention grabbers, however, you can manage your attention.
Discipline
"Discipline is the strongest string on the guitar of life"

Adelaja Ridwan

Tech news correspondent || Winner, 2018 Tony Fernandez Poetry Prize
With determination and dedication comes discipline. When you are disciplined everything else will fall in place.
Being disciplined requires that you form bonds with your allies to encourage you. You should set up a reward and punishment system to help you develop a thick skin against odds that would deter you from enacting your plans
I have taken you through how the game of creating superBetter 2022 plans works and the aim of the game. I have also prepared your arsenal with various lethal weapons that can help slalom all odds during the game.
Create quests not plans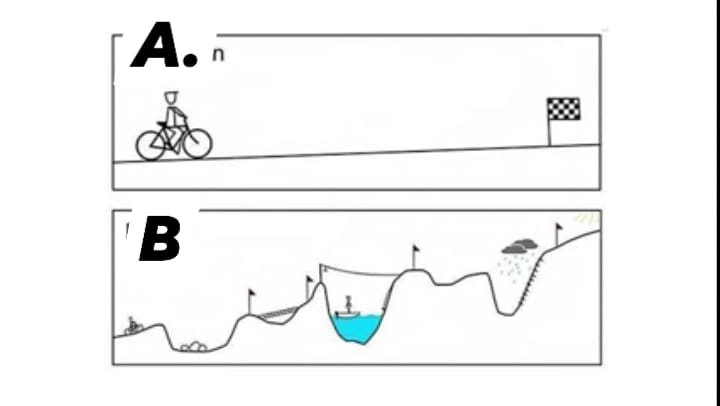 The basic reason your plans would not be superBetter is that you do not take into consideration the harsh realities of life, the humanity in you, and the frictions of plans.
To solve this, you have to be super specific with what you want to achieve. Highlight what you want to achieve, do not just imagine it, write or draw it (if you are better at drawing).
This would help wire your brain into taking control of your subconscious mind. You also do need to create time to achieve your dreams, taking cognizance of the fact that you are not a Robot. Create times for rest and eventualities.
Failure to factor in time for rest and emergencies would make the plan falter in no time.
Challenge yourself
You can create your plan but don't be lazily creating a plan that would not factor in time for play, rest, and emergencies. Your 2022 plan has to be realistic and achievable.
Plans are meant to be enacted by humans not robots, however, you have to push your limit, challenge yourself. I already told you you have some superpowers locked within you. Create a plan that would challenge your limit but do not go overboard. However, be realistic.
READ MORE: HOW TO HELP CHILDREN TURN ADDICTION TO HOBBY
All my days in the university, I never had a 4.0 GPA. The maximum I had was 3.98. I saw that to move into the second class upper category, I have to get a grade of nothing less than 4.5 GPA.
There are many ways to be superbetter but I enacted all that I am preaching in this post.
I got a GPA above 4.5 which eventually landed me a 3,5 CGPa. I graduated with a second class upper category after I had played away for the majority of my years. You might not be as lucky as I am!
Go incognito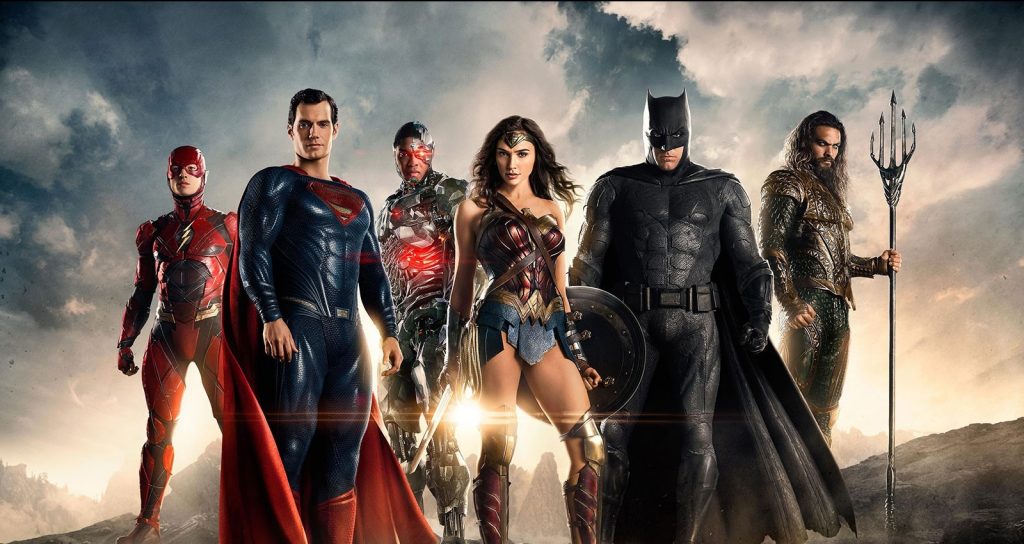 This is probably the playful but important rule of all the rules I have listed. Jane McGonigal puts it that you should adopt a secret identity. "What is a secret identity? Think of it as an avatar for the real world. In video games, avatars are the heroic characters we play as. We see the virtual world through their eyes, and we draw on their special strengths."
Going incognito with a heroic name has been proved to help boost your morale. This is the first probably the first step before creating your superBetter 2022 plans.
Many superBetter players have adopted the Avatar names. Examples of such are:
"I've chosen Kingfisher Fire as my secret identity. It's from a poem by my favorite poet, Gerard Manley Hopkins, which includes the line 'What I do is me, for that I came.'
I'm using SuperBetter to get better from a lot of different things, but I feel like all of them are barriers that get in the way of my being able to say, 'What I do is me.'
"I'm going to be the Dread Pirate Rosie, after the Dread Pirate Roberts from my favorite movie The Princess Bride. I've always been secretly a swashbuckler at heart, but too shy and unfit to do much in real life. When I'm more secure about my physical fitness and self-confidence, I plan to learn to fence and sail."
These nicknames would help you naturally adopt the qualities you listed and subconsciously make you feel so.
Celebrate the small margin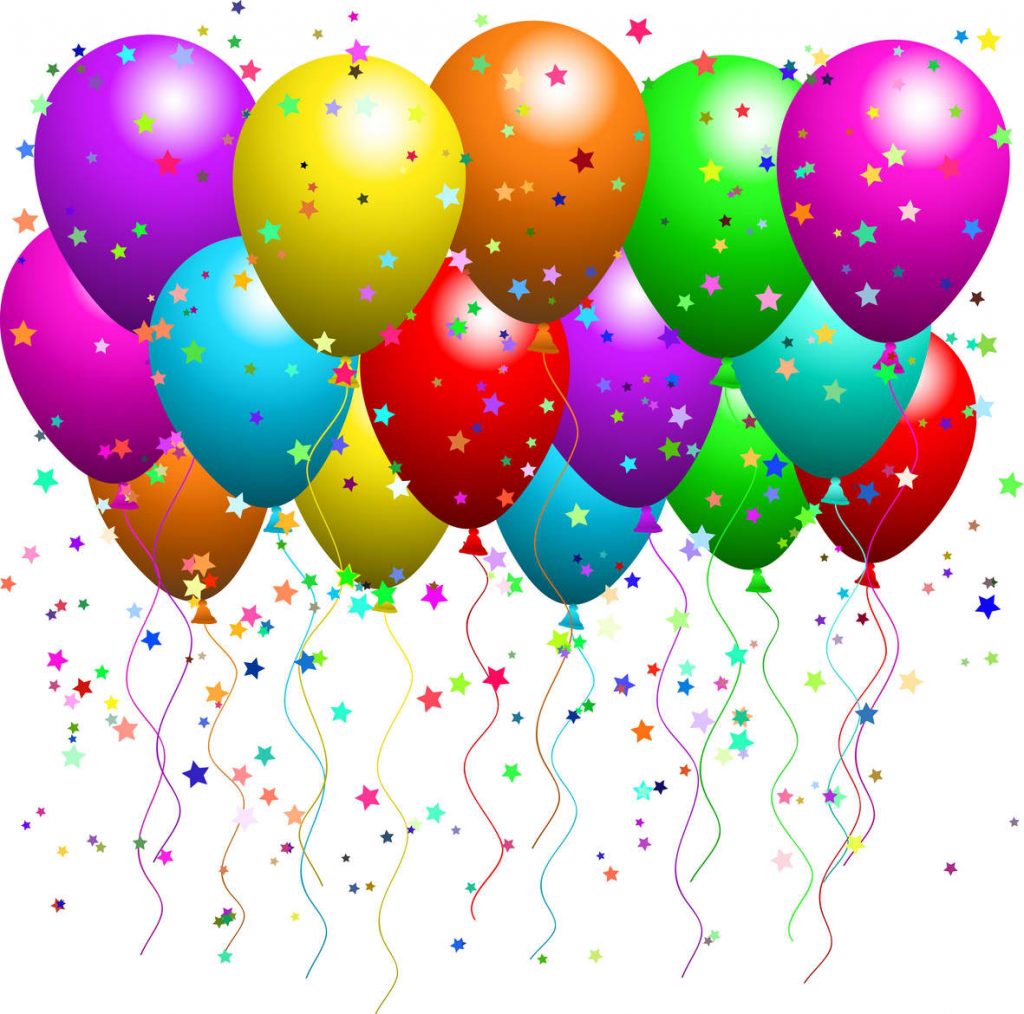 A superBetter 2022 plan must be challenging. In order to achieve it, you have to learn a new skill or draw on strengths like creativity, cleverness, and grit.
A 2022 plan without an interesting challenge is just an ordinary goal!

HAMSAT ABDURASHEED

Gamification Expert |Founder livegamefully
When you achieve one of your targets either big or small, remember to pat yourself and celebrate your little win. This would not only send a positive signal to your brain but would also help you stay more motivated to do more.
Conclusion
As Mike Tyson puts it, "we all have a plan until we get punched in the face." A superbetter 2022 plan is that which factors in the realities of "heavy punches" of life. It is a plan that would keep you grounded to do more and help you navigate the thick and thin you already envisaged in your plans.
The superBetter 2022 plan goes beyond setting SMART (Specific, Measurable, Achievable, Realistic, and Time bounded) goals. It also factors in your SWOT (Strength, Weakness, Opportunities, and Threats) to help you create a friendly but challenging 2022 plan.
What do you agree with in this article? Place your comments below, feel free to share your thoughts and opinions on this topic.
Thank you for your time reading through.
DO YOU WANT TO BE MORE PRODUCTIVE, CHECK THE VIDEO BELOW